Fantastic décor is part of every Lindsey Putzier Design Studio design. Those unique pieces an turn an average design into a personalized masterpiece! Here are some of my favorite décor finds at market.
Natural Stone Tables
I love mixing textures, and stone is one of my absolute favorites!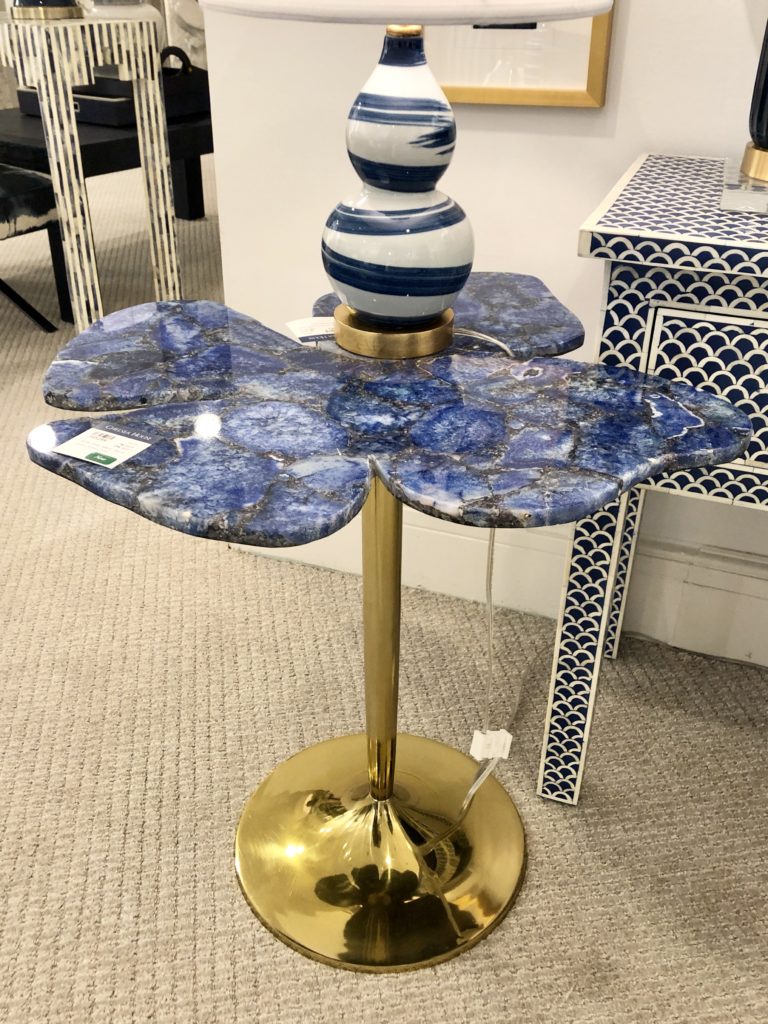 Other Occasional Tables
A statement occasional table is exactly what you need if you're living in a house of GRAY!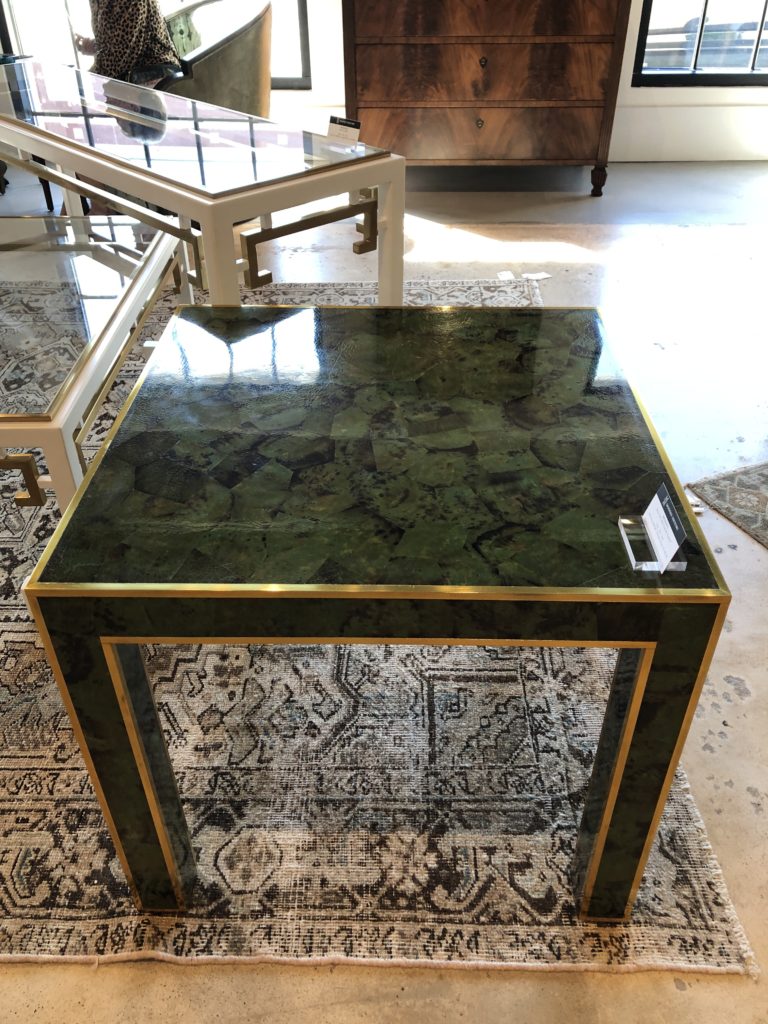 Small Ottomans
If you're hesitant to add color and pattern to your sofas and chairs, start with a small ottoman!!! These little seats can add a great pop of personality!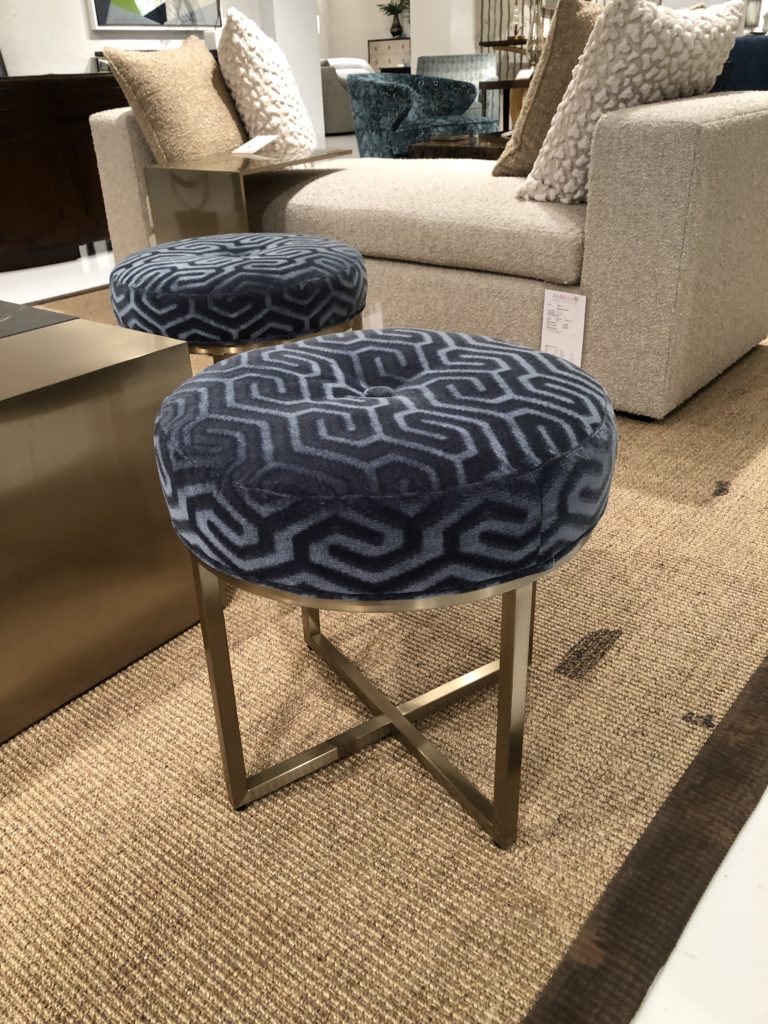 Nature-Inspired Table Lamps
Forget the plain metal lamp. Lamps can double as artwork in your space! A statement lamp on a table is also a great way to decorate while maintaining a minimalist aesthetic. No need to add tons of tchotchkes if the lamp itself is a showpiece!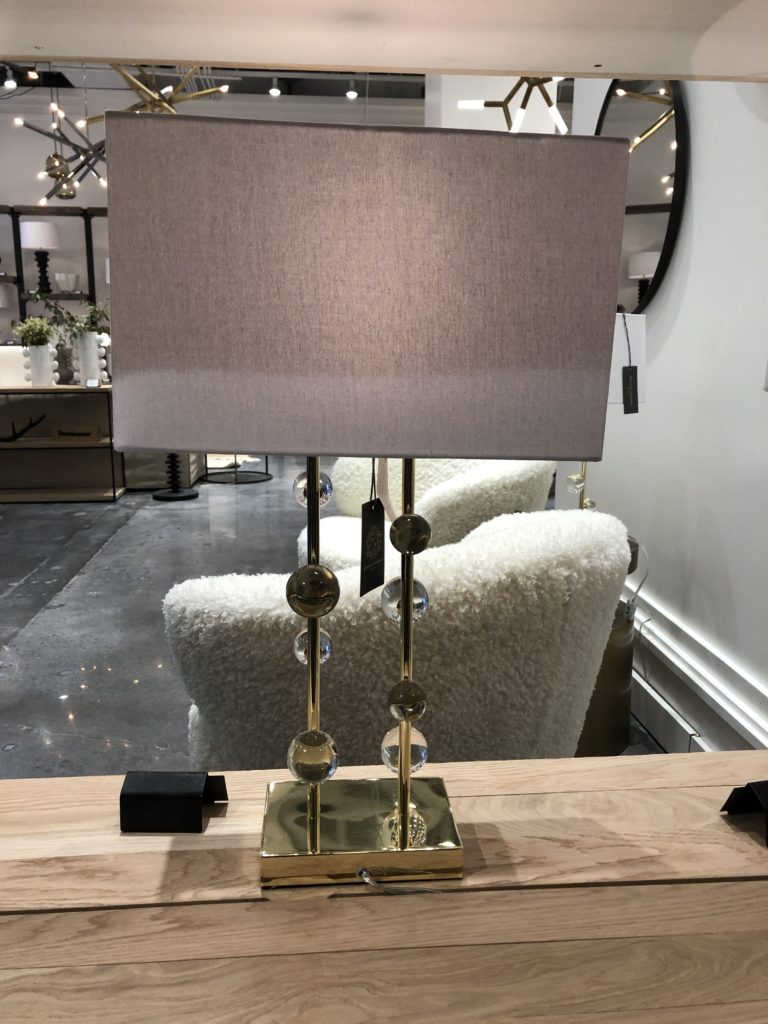 Statement Chandeliers
Just like with table lamps, a gorgeous chandelier is art in and of itself!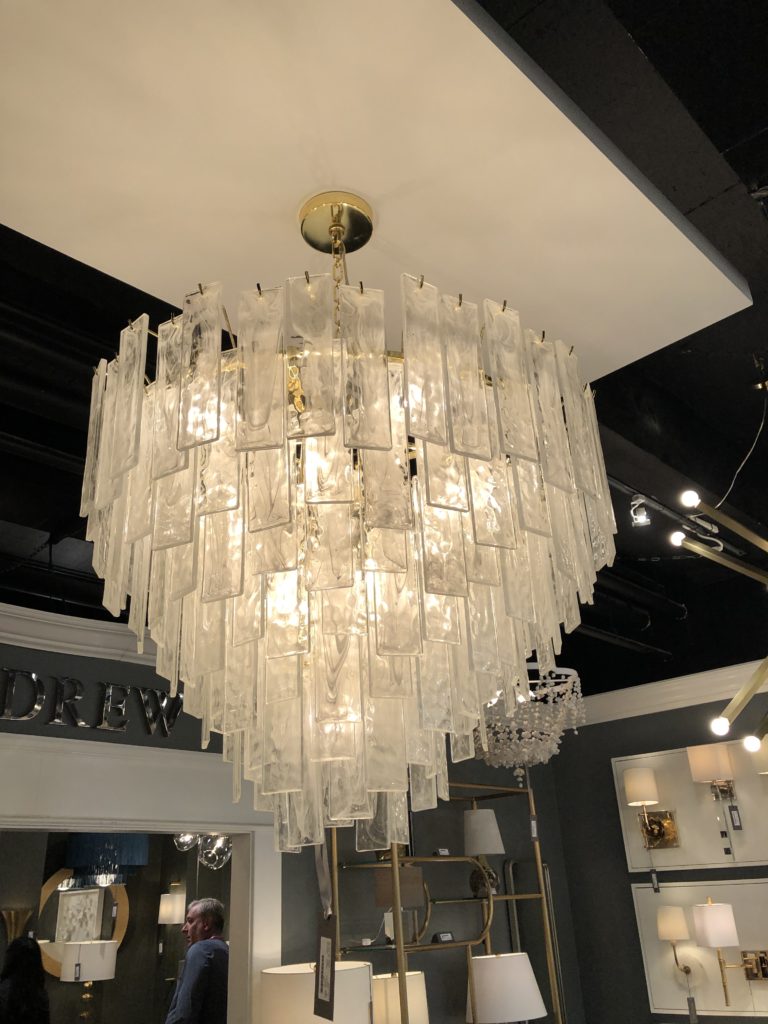 Unique Pillows
There are thousands of amazing pillows out there that you can't find at the big retail stores. Just like with ottomans, pillows are a great gateway to adding color and pattern to your home, without being overwhelmed.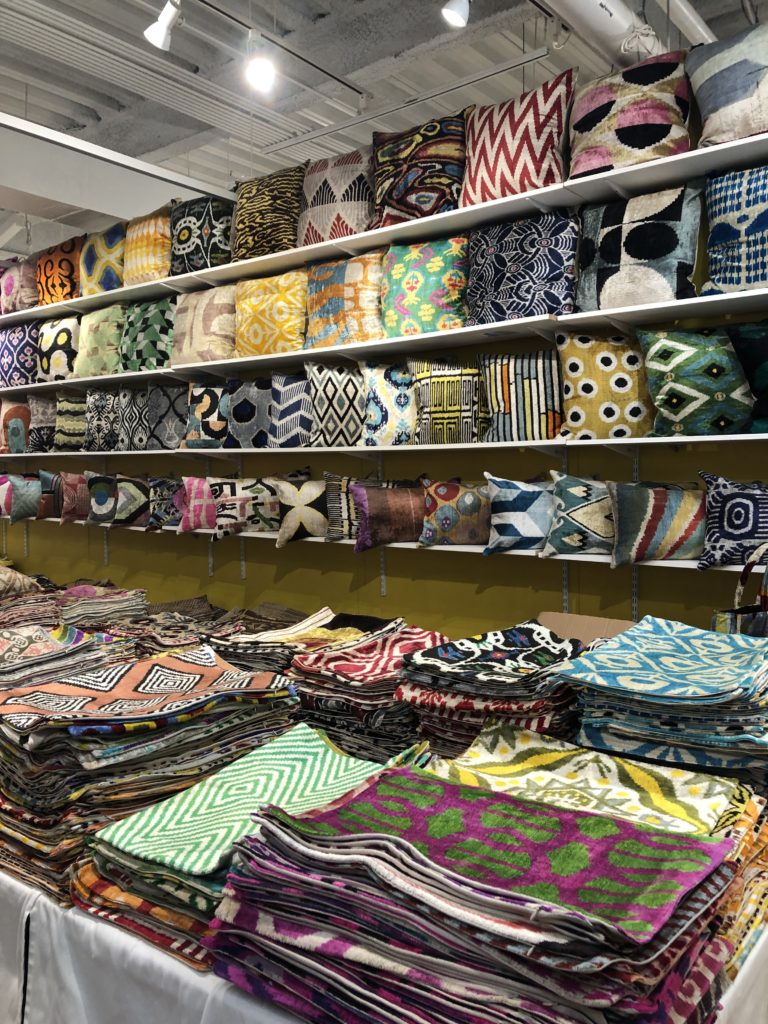 Amazing Artwork
In my mind, there's nothing that personalizes a space better than an original piece of artwork!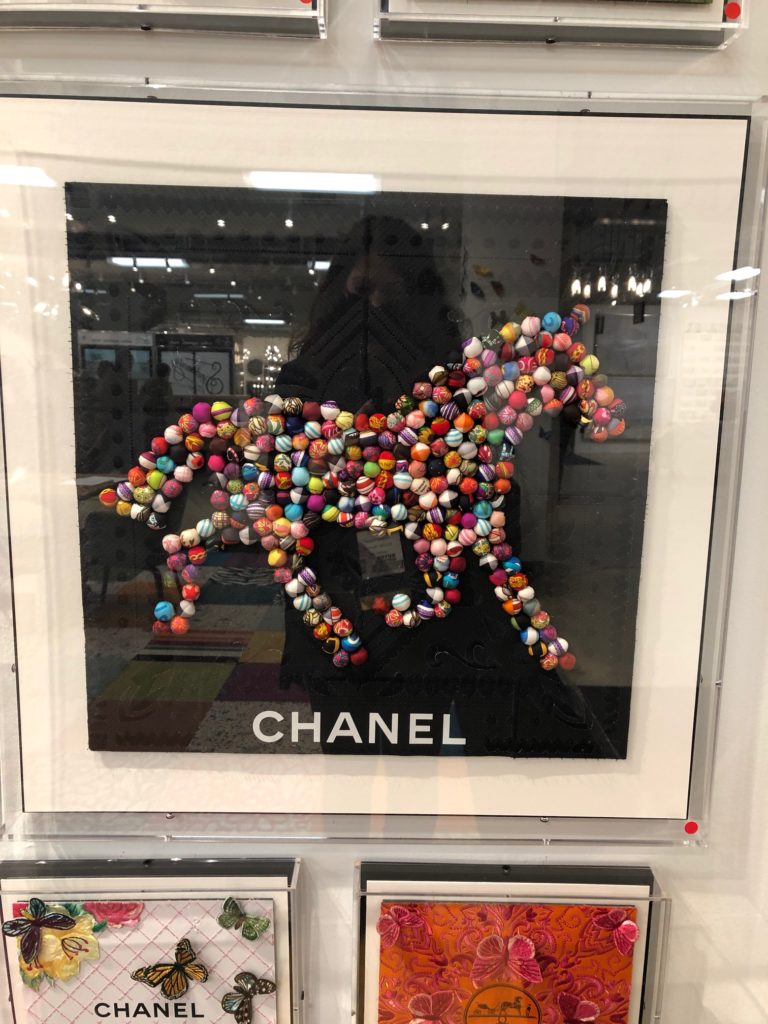 Fantastic Accessories
Last but not least, some beautiful accessories can really complete a space.