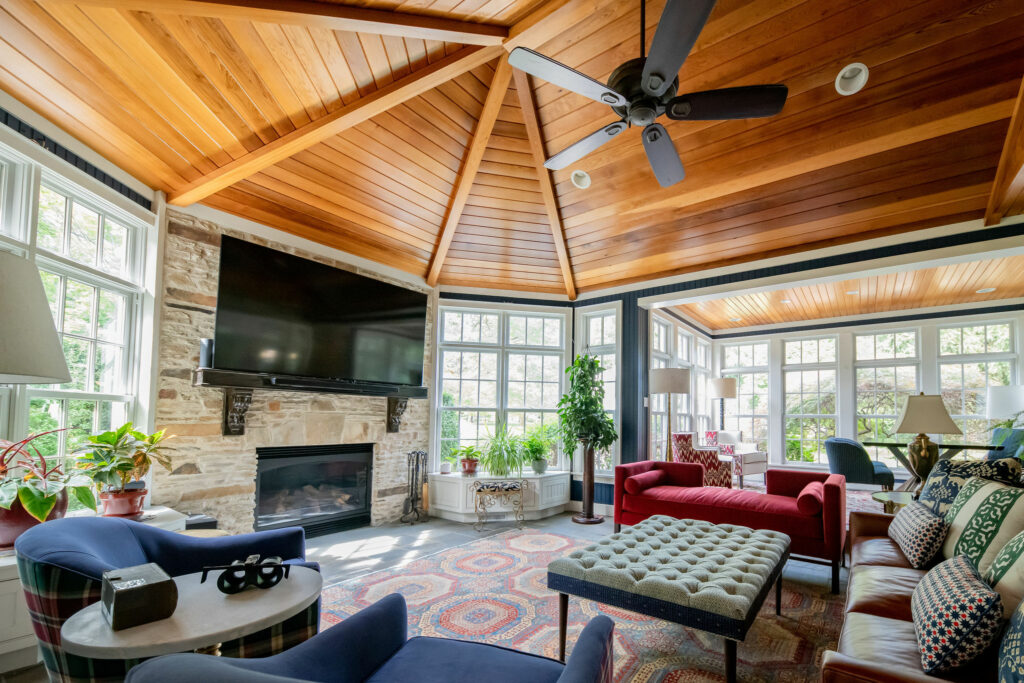 Full-Service Design is what everyone used to think of when they thought of your "traditional interior design." Lindsey Putzier Design Studio handles everything for you. We:
Source all the materials for you.
Make all the design concepts for you.
Present everything to you in one design concept presentation.
Procure everything from multiple vendors.
Monitor shipping and receiving statuses.
File any claims or any returns if anything comes damaged or not to our standards.
Arrange for White Glove delivery.
Oversee installation.
Full-Service Design is end-to-end design. It is meant for complete (or almost complete) rooms of furniture and décor.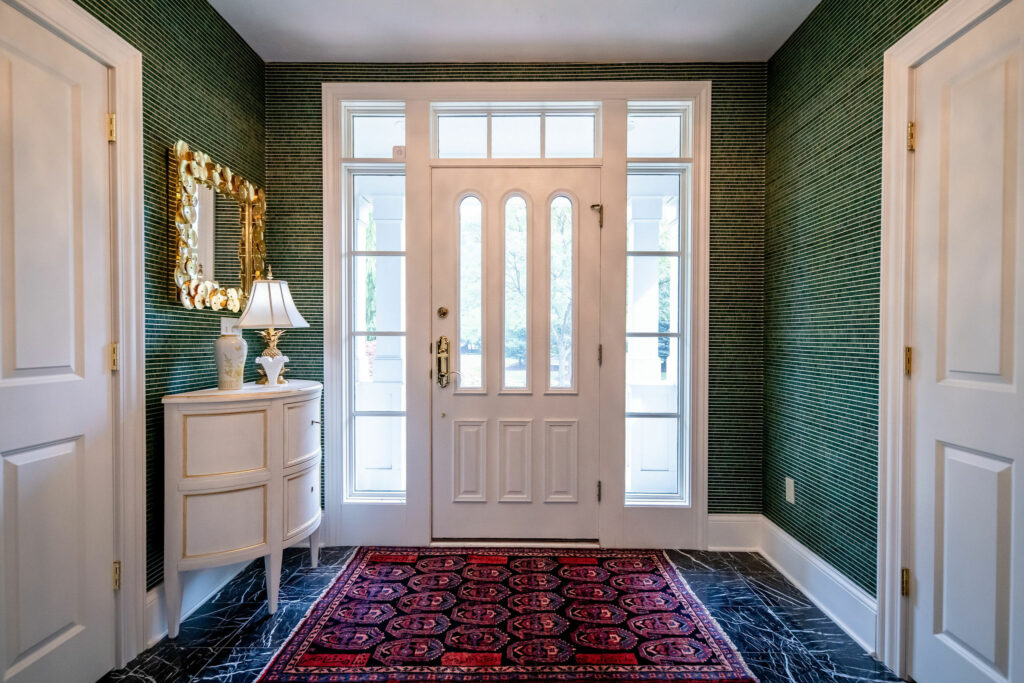 Who is Full-Service Design for?
Full-Service Design is meant for people who:
Have busy lives and do not have time to be part of the design process.
Desire a beautiful home but don't enjoy the design process themselves.
Do not want to manage multiple furniture deliveries over multiple weeks.
Want comprehensive, complete design.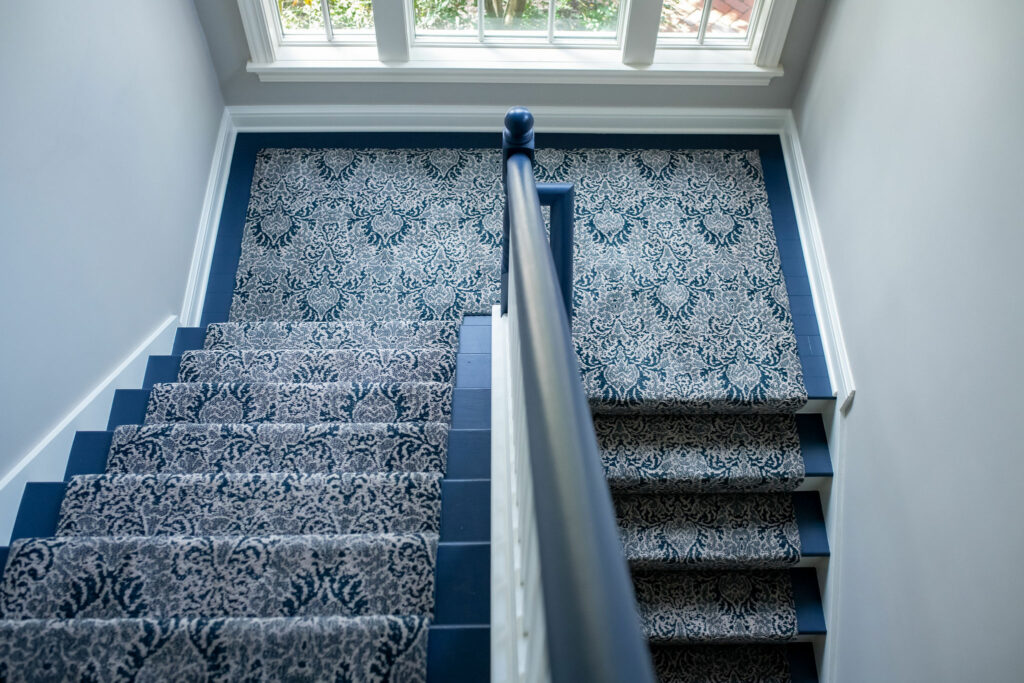 Full-Service versus Designer on Demand
Full service design requires a lot more oversight and input from Lindsey and her team. We do all of the ordering, managing, and procurement/installation oversight.
Designer on Demand consists of hourly blocks of time during which our clients direct us to complete design tasks. It's for clients who want to be a lot more involved in the design process. It's also for clients who just need finishing touches, such as window treatments, one chair, a rug, etc, in their room, as opposed to a whole new room of furniture. We also do a lot of Designer on Demand projects for kitchen and bathroom design.