Tile backsplashes come in so many shapes, colors, materials, and layouts – it can be overwhelming to decide! Let's break it down to figure out which styles look best in different homes.
Linear Glass Tile
Linear tile (like the vertical rows below) makes a contemporary statement. It's best used in homes that have contemporary or modern kitchens. As with the more tranditional style cabinets below, you can also add a linear tile to make a kitchen appear more contemporary.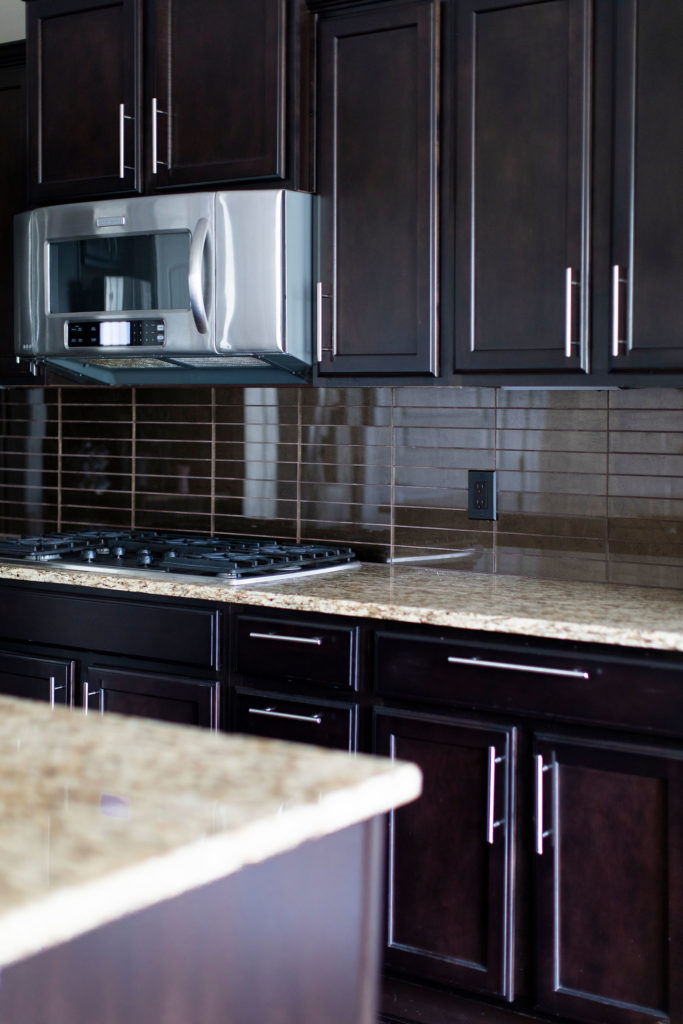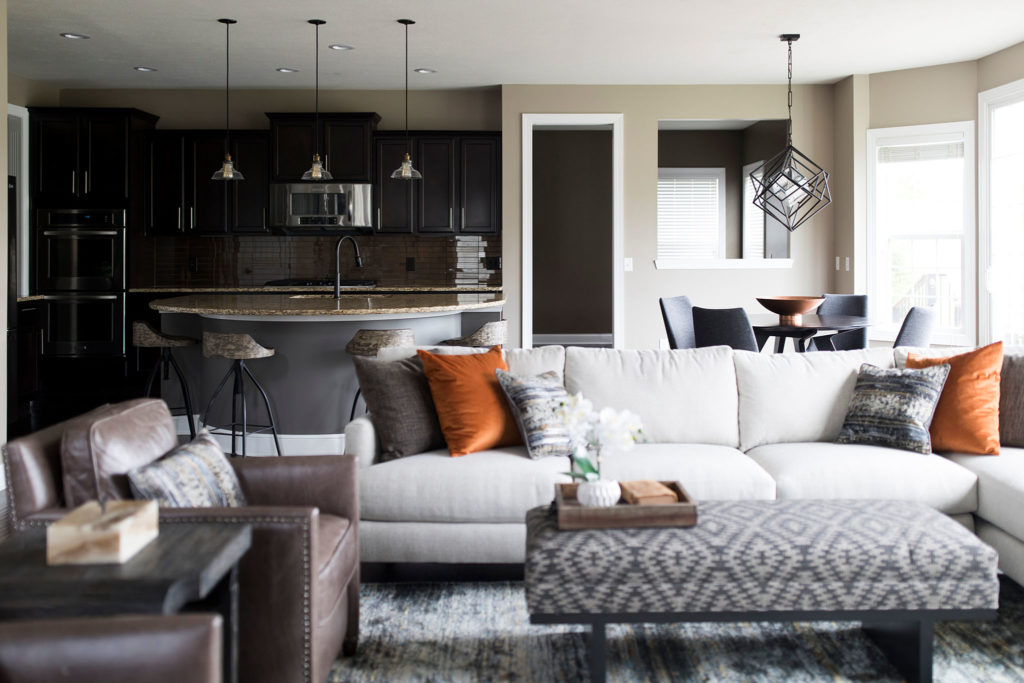 Glass Mosaic Tile
Glass mosaic tile looks great with plainer cabinetry and countertops. The less ornate counters allow the mosaic tile to be the star of the kitchen! Since glass mosaics come in tons of different patterns, this kind of backsplash can work with everything from super traditional to super contemporary design, depending on the tile's design.
The transitional kitchen below features a hexagonal tile along the butler's pantry wall. I paired this hex mosaic with a shimmering gray rectangular tile so it didn't overwhelm the relatively simple kitchen design.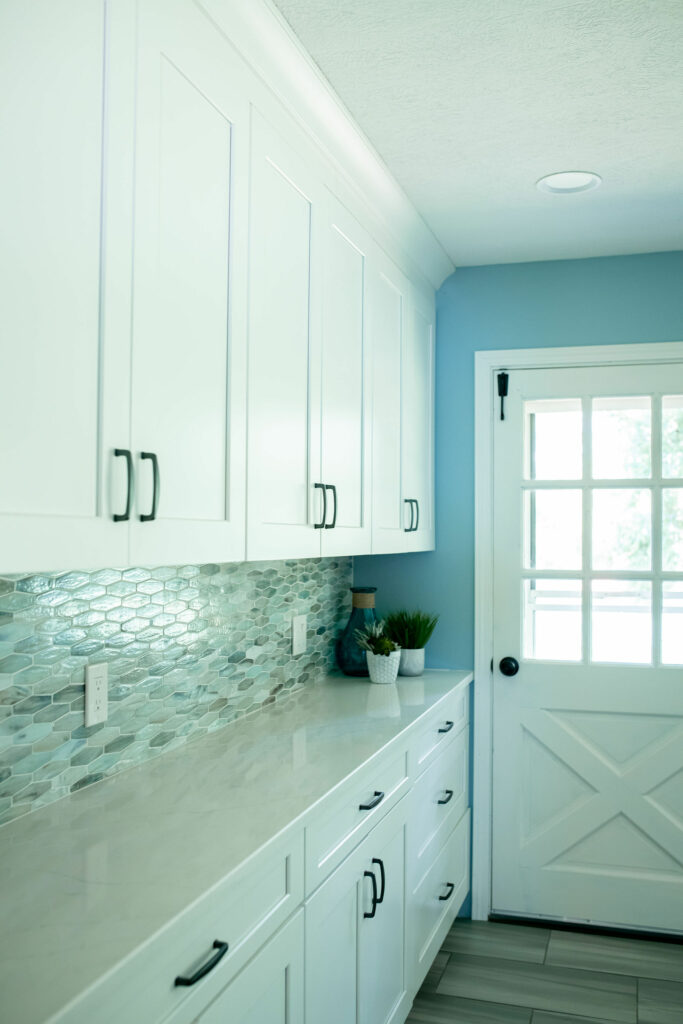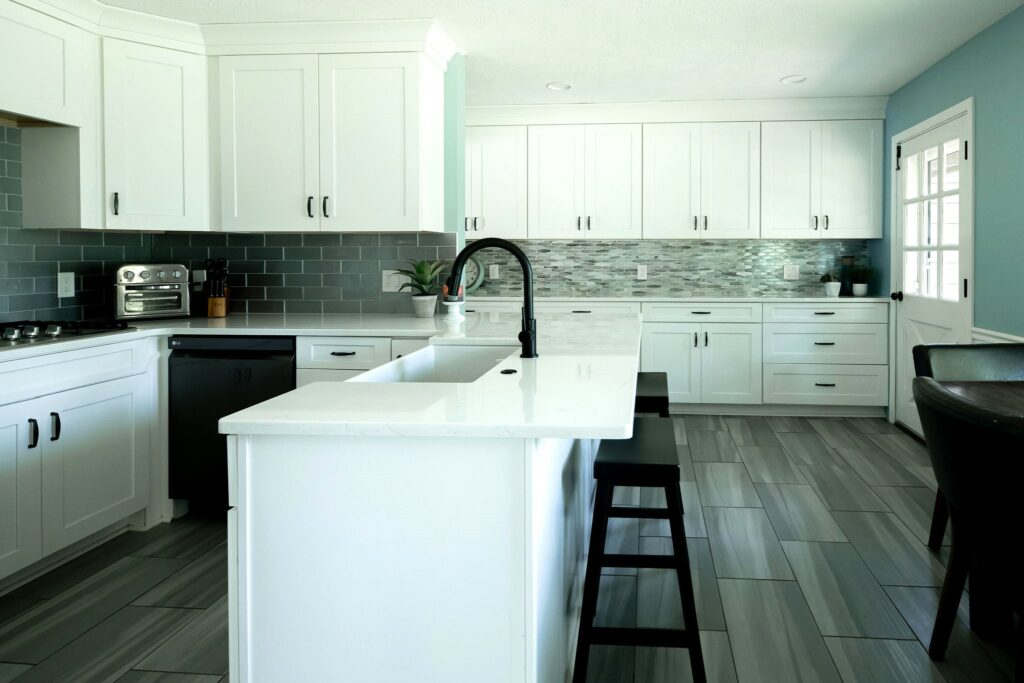 In the much bolder kitchen below, I continued the spectacular glass tile throughout the kitchen and butler's pantry. Because the overall design is more intricate, the mosaic tile works for both spaces here.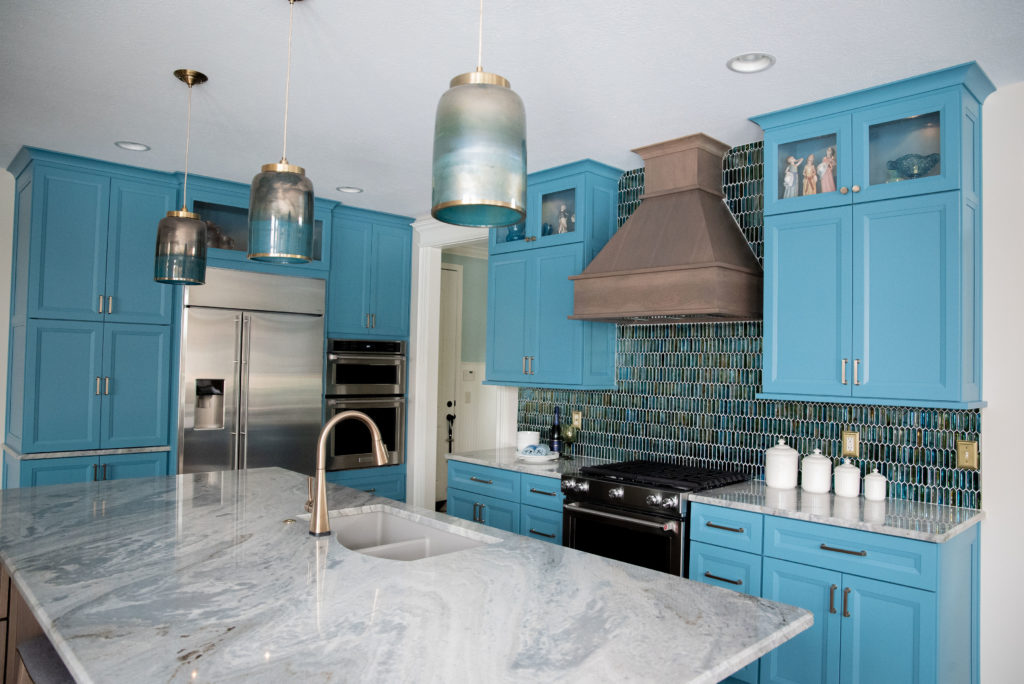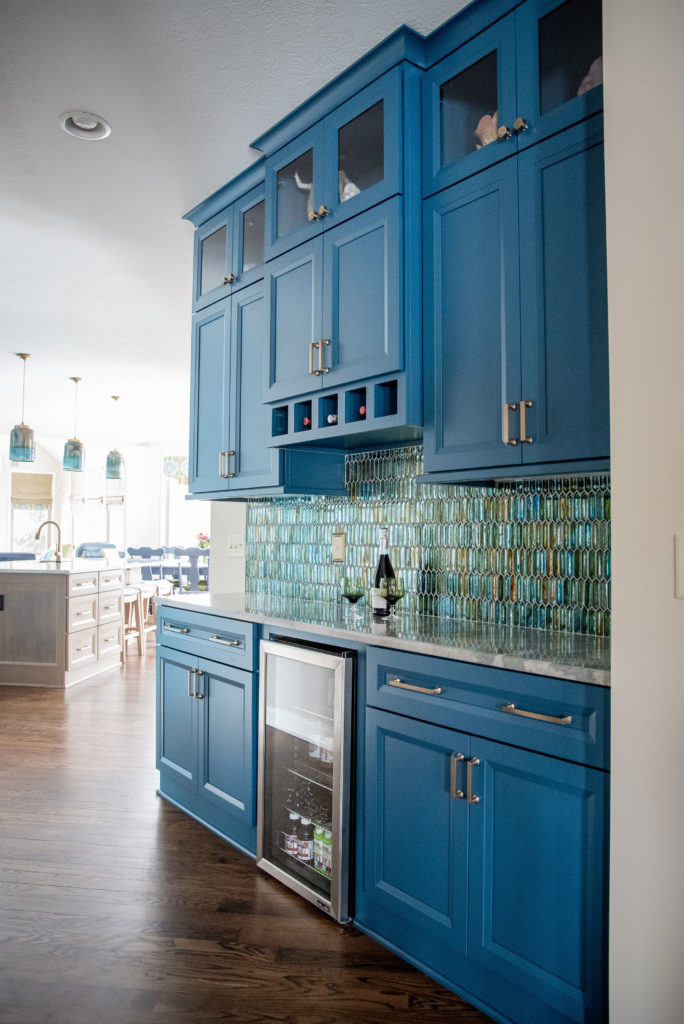 Elongated Porcelain Subway Tile
Elongated porcelain subway tile is very versatile. Running it all the way up the wall can be great for transitional and traditional kitchens.
As seen below, you can also pair an elongated subway with a small mosaic tile in the same pattern for an economical yet visually interesting combination.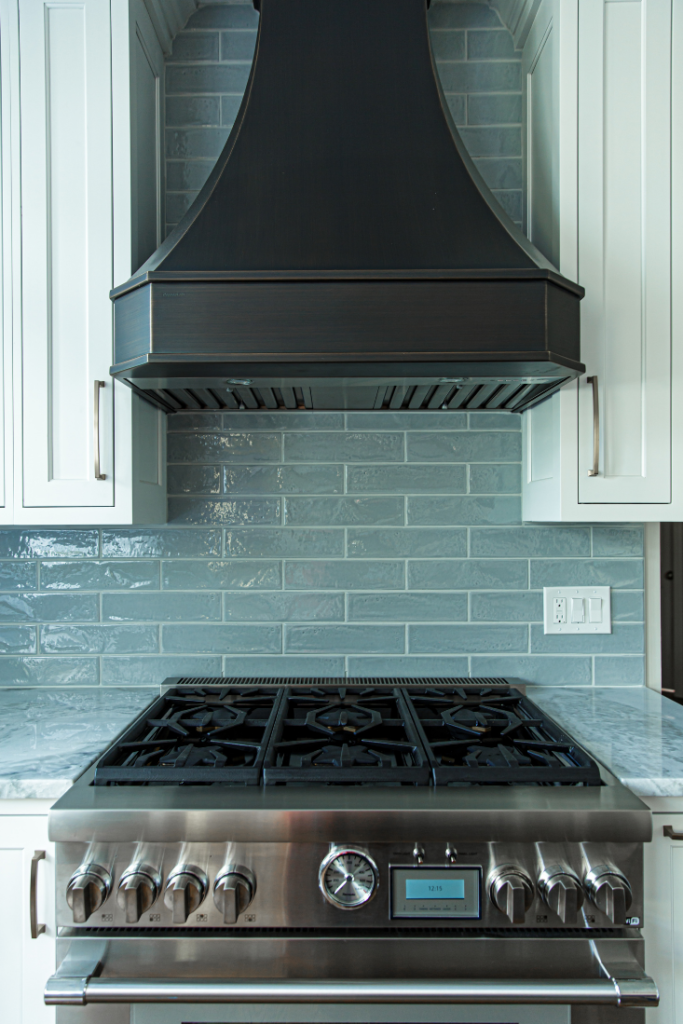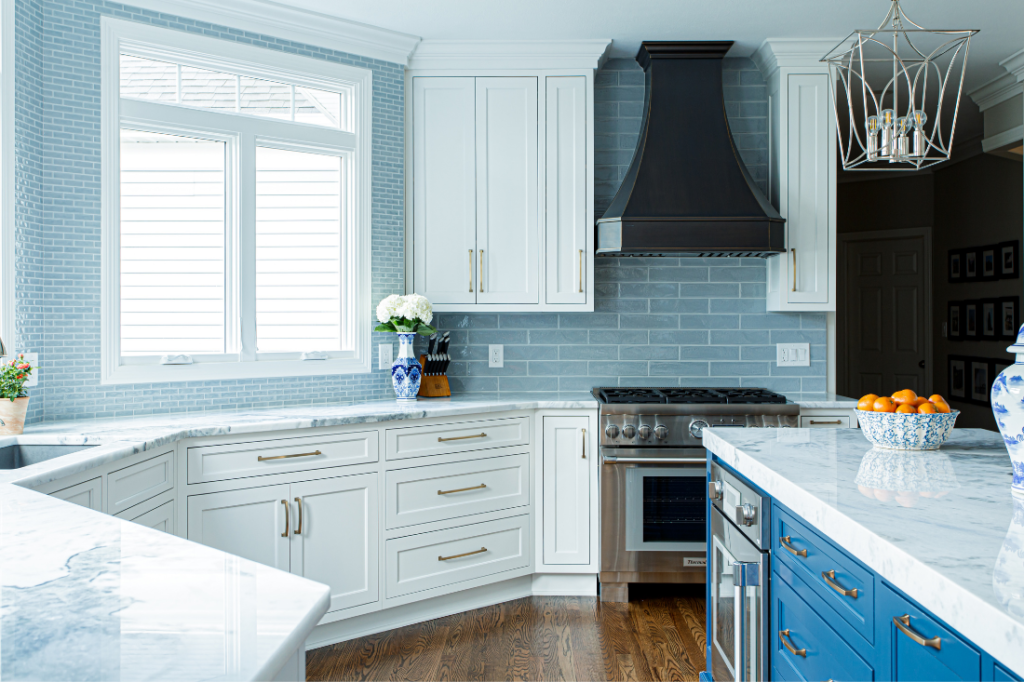 The kitchen below also features elongated subway tile, but it's installed in a more contemporary way. Taking the tile up to open shelves works well for contemporary design.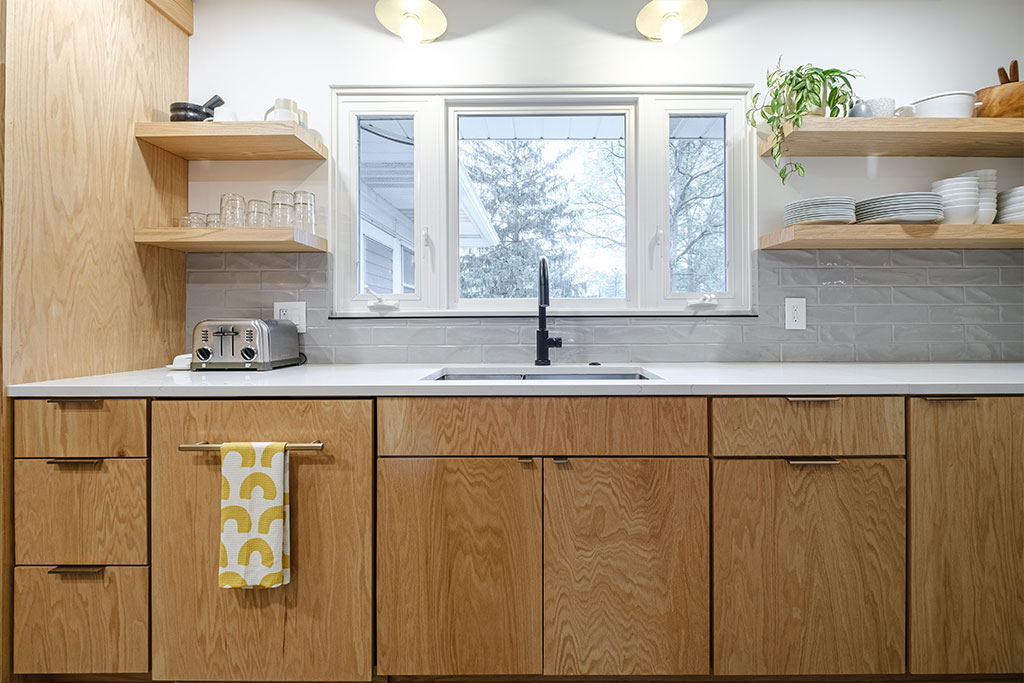 Elongated subway tile works just as well in traditional homes! The tile below is handmade and features a lot of color variation. The key in traditional homes is to make sure the tile itself looks aged, versus brand new.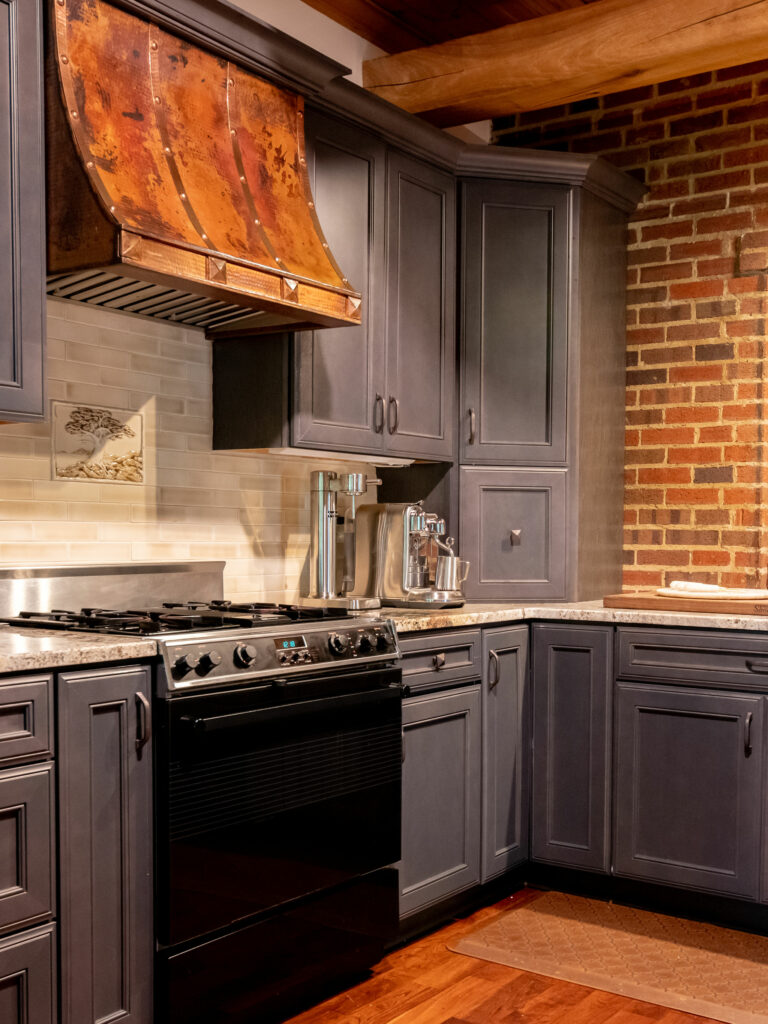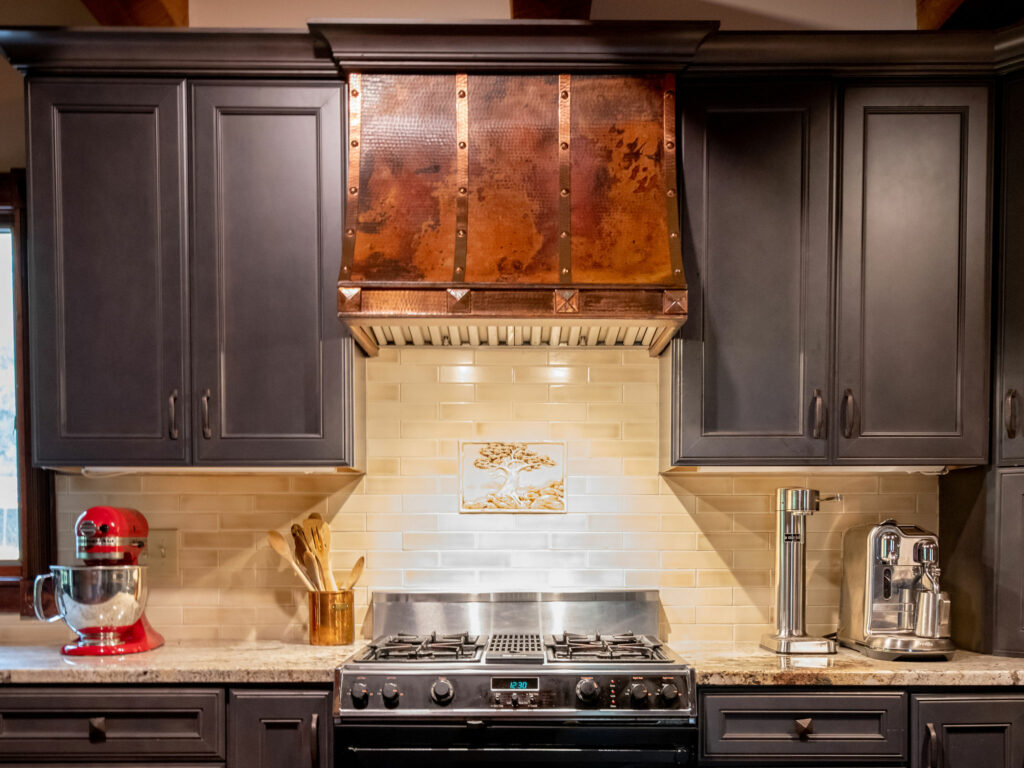 Herringbone
Herringbone is one of my favorite tile layout styles. It's classic, timeless, and works with virtually any design style! The actual tile selected can help make a space feel more contemporary, like the tile below…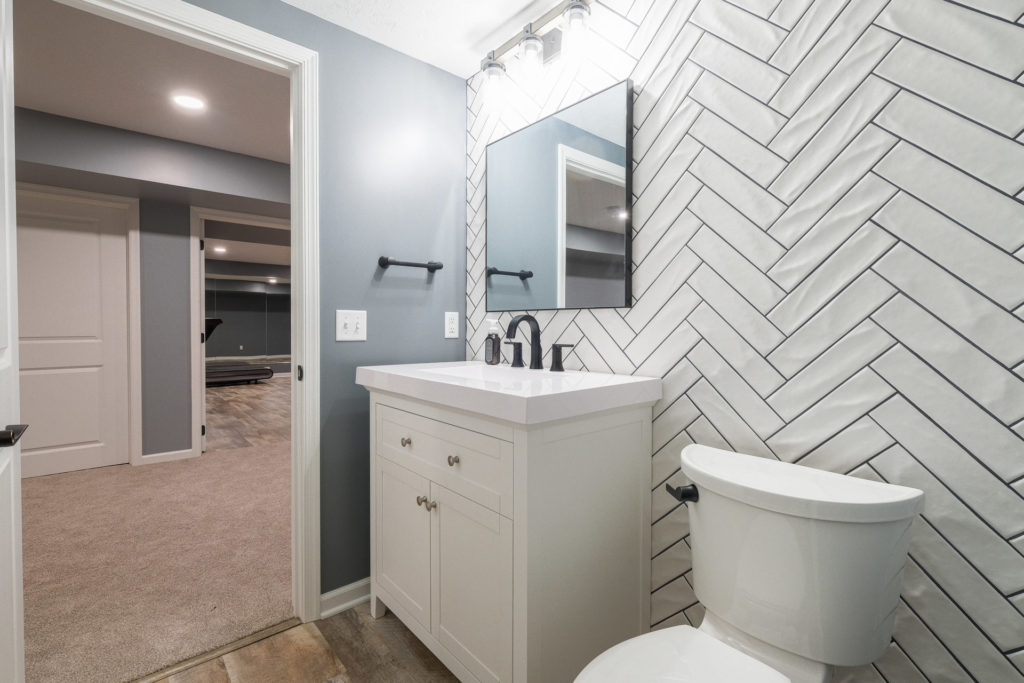 Or more transitional, like in my master bathroom project.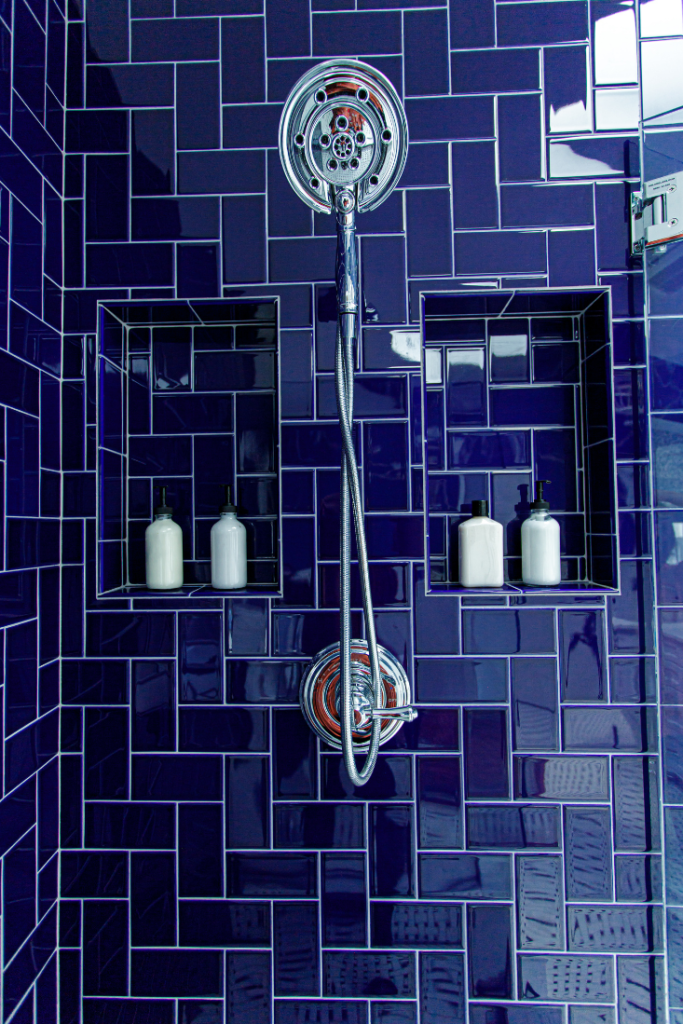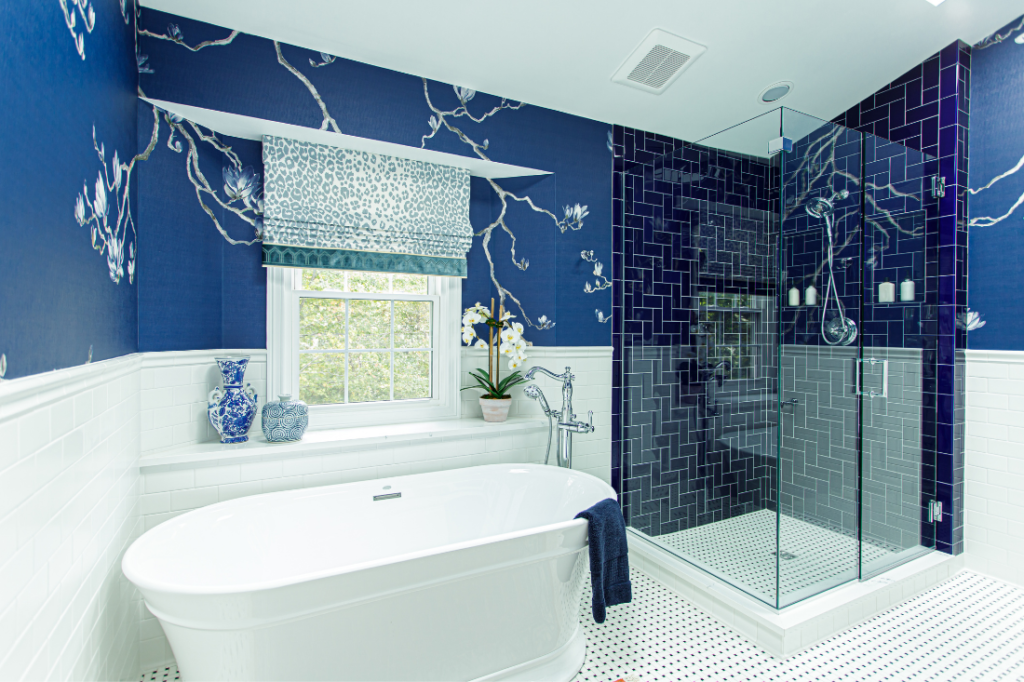 Need help with your backsplash? Set up a Discovery Call to chat with me about your project! – Lindsey