Are there still big furniture delays?
Yes, there are still delays, especially with products created overseas.

No, they're not getting better yet.

Yes, it's annoying.

No, I still can't control it and cannot "skip the line." No one can, not even Pottery Barn or Restoration Hardware (both of whom order product from some of the same vendors as me).

Yes, things are arriving – just slowly and with longer lead times than before COVID.

Supply chain issue continue to plague the design industry (and every other industry). Multiple issues are causing these delays.

These articles by Currey & Company and Barnes Custom Shop describe how multiple unrelated issues have combined into one perfect storm of delays. I high recommend reading these articles for a better understanding of what is happening in my world.
What is the best way to avoid long lead times?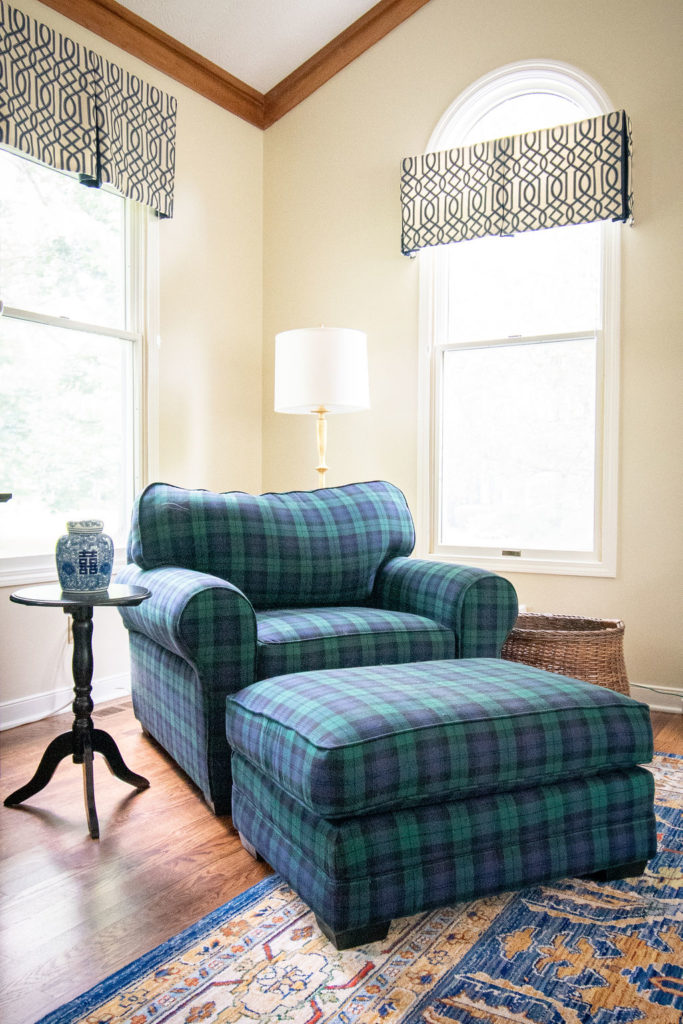 Three words: custom, vintage, and local!

American-made custom products, quality vintage goods, and local artisan items will have much shorter lead times than their mass-produced counterparts being made overseas.

I have several wonderful custom upholsterers who are still running at 16- to 20-week lead times, versus some of the larger upholstery firms now running at 35+ weeks. Why? Well, demand increased for these big guys right when supply decreased. The smaller folks didn't have quite as large of a surge up front and are now still able to take on orders with a more reasonable lead time.

Quality vintage goods are immediately available! Even if you need the cushions replaced or the top refinished, local upholsterers and furniture restorers can usually complete your item within 4 to 12 weeks (depending on supply availability and their own workload).

Local art is where it's at! There are many beautiful galleries around northeast Ohio. The Cleveland Artist Registry is a wonderful resource! There are also tons of artists to find on Etsy and Instagram.