This is an average "in office" day for me.
Sometimes prospective and currently clients don't understand why I can't take consultations all day, every day. The fact is, a lot of what I do is outside of client meetings. I'm also running a business, so I have non-client-related tasks that constantly need to be done, too.
8:30AM. After my son is on the bus, I go into my home office, decaf tea or coffee in hand, possibly still yawning. I'm not a morning person.
Check emails. Add items to "to do list."
Check voicemails. Add more items to "to do" list.
Return Client 1's call from yesterday re: sofa and ottoman configurations to ensure all details are accurate before ordering.

Fill out COM (customer's own material, or "a fabric we want to use on upholstery that the manufacturer doesn't offer directly") form for ottoman fabric while on call with client 1.

Email COM form to client (client is in the industry and will be purchasing her own fabric – this isn't typical. Generally, Lindsey's buying the fabric from manufacturers directly.)

Still on the phone with Client 1, get on a tangent about a possible chair to add to the order.

Text client photos of possible leather and chair fabrics.

Discuss dimensions and firmness of chair cushions. Discuss back pitch.
Email Client 2 about the white glove delivery date for a chair and ottoman.
Reply to my branding specialist's email re: my Press page.
Reply to Client 3's email from yesterday asking about painting a small band of drywall on the tray ceiling (don't paint that), sprucing up an existing mirror with new paint (DO do that), providing layout advice for the family room, providing some stain color recommendations for some other furniture, and asking for feedback re: artwork selections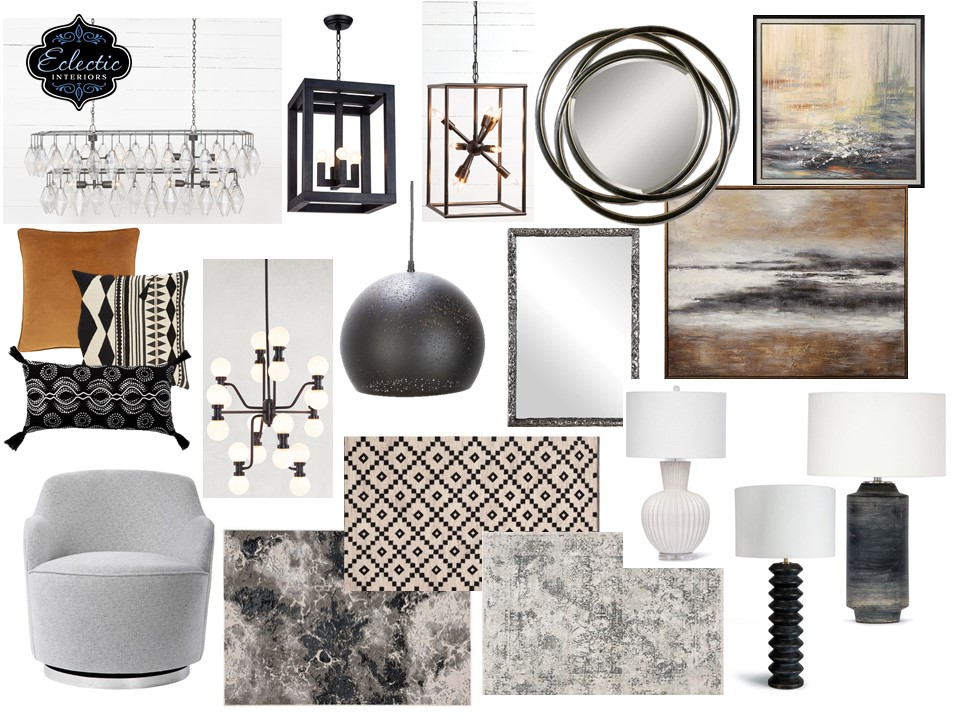 Email Client 4 re: an installation date for her living room drapery panels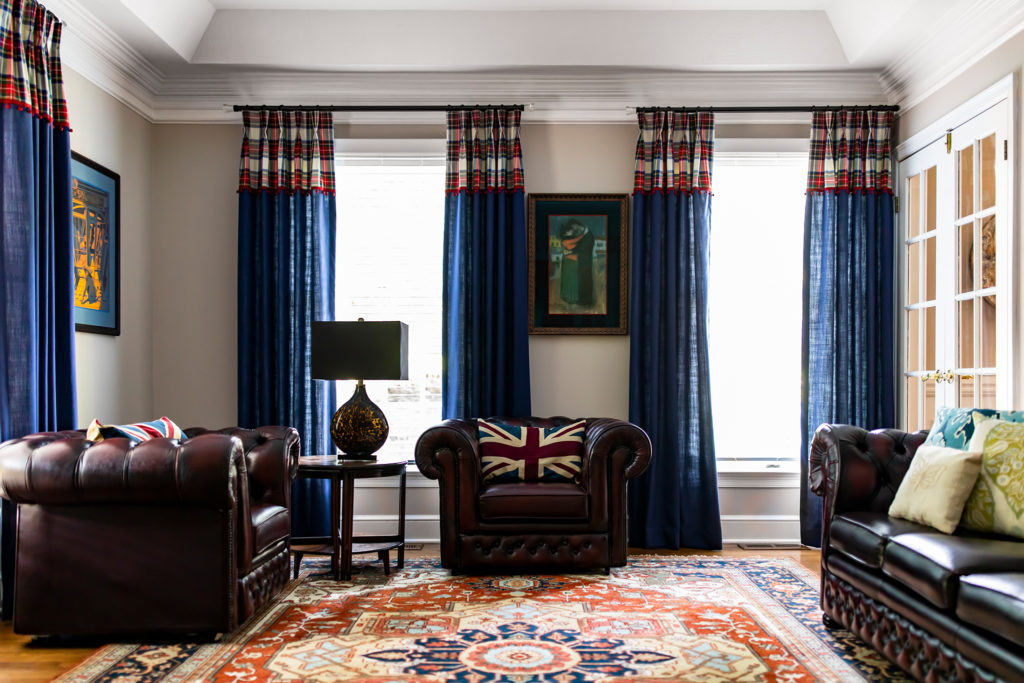 Email Client 5 re: an installation date for her office drapery panels
Reply to branding specialist's email re: a graphic I provided her for my Press page
Create a Work Order for my own master bathroom's roman shade and send to my workroom
Receive reply back from Client 2 that white glove delivery date will work. Email white glove delivery company to confirm.
Read an email with a couple of different Press page layouts from my branding specialist. Reply with the layout I like best.
FedEx pulls up and drops off two packages. Open packages and check for damage. Remark at how lovely the artwork that came is!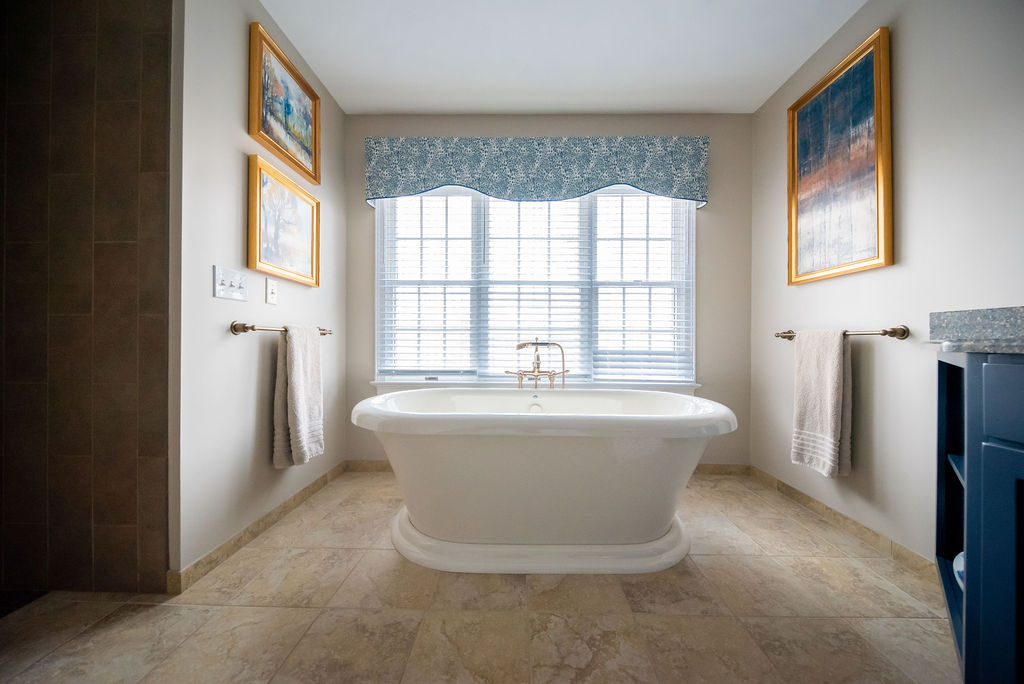 Email Client 5 to let them know their artwork has arrived. Arrange for a time to drop off artwork.
Follow up with Client 5 re: payment for faux wood blinds (so we can get the order in)
Look up manufacturer's COM requirements for a bias welt on an ottoman. Feel very confused as to why anyone would need 2.5 yards of fabric for one bias welt. Call up Client 1 (the one in the industry) to discuss this with her. Client 1 agrees – that's entirely too much fabric for one welt. She'll calculate how much is actually needed based off the ottoman's measurements and let me know. (AGAIN, this is VERY unusual – I would usually be taking care of all of this with my tradespeople…but since she IS a tradeswoman, it makes sense to do this directly with her.)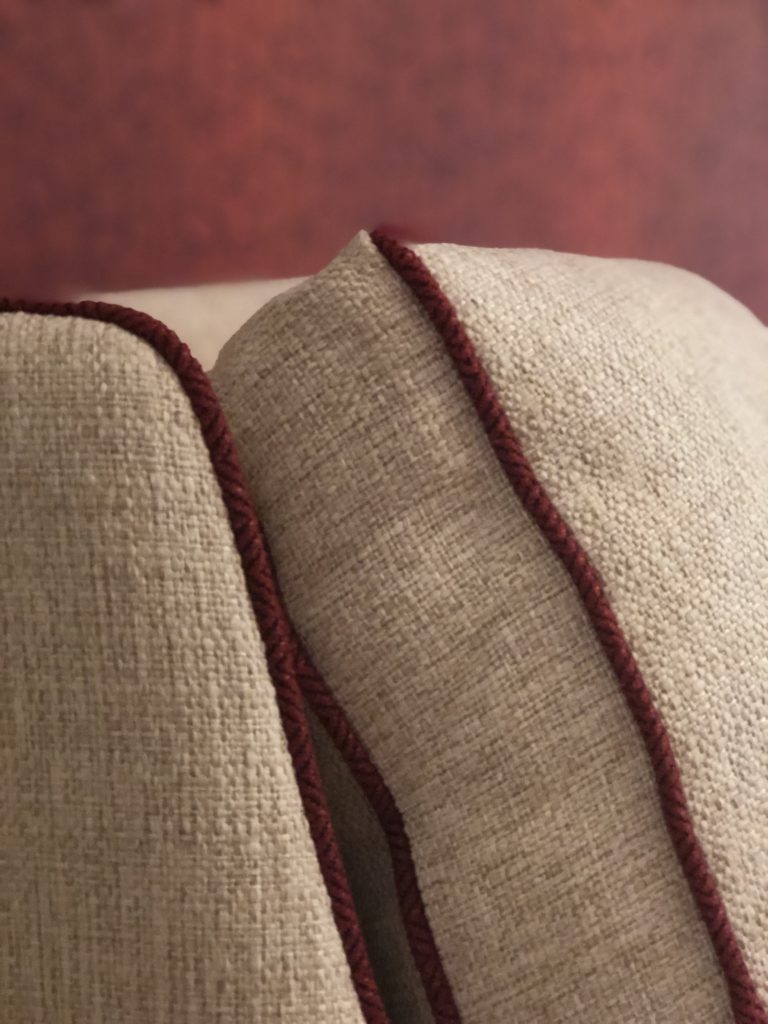 Call Client 6 to see if their chandelier was delivered as scheduled yesterday. Chandelier hasn't been sent up from Columbus distribution center yet. Have a discussion about how inefficient this scheduling process is. Chat about other delays, thanks to COVID.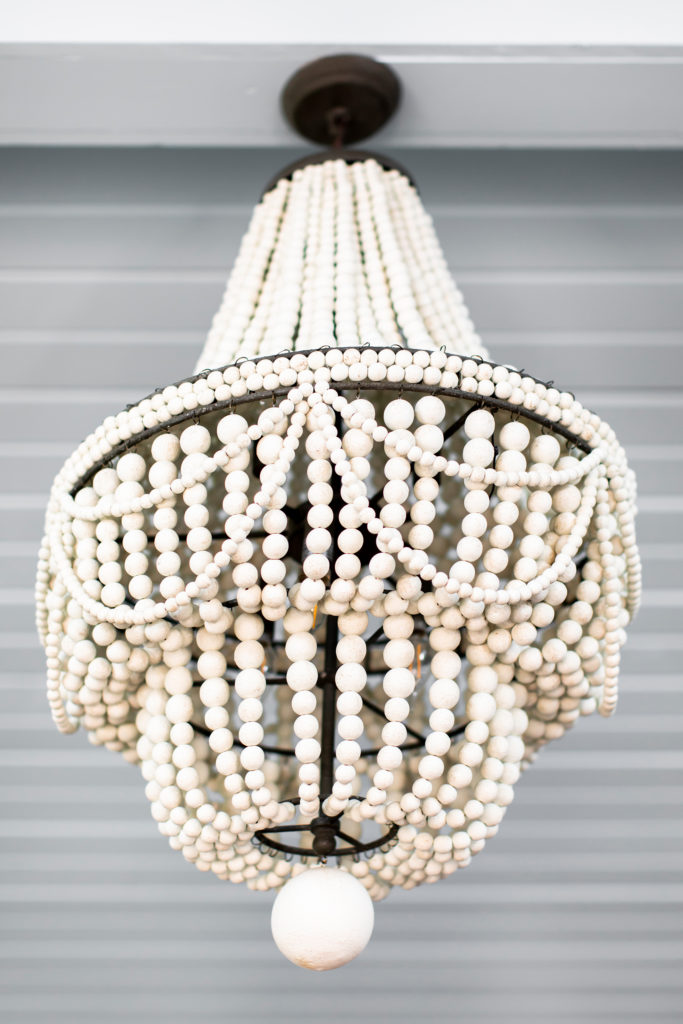 Email Client 5 again about bathroom renovation process. Receive amazing photo. Ask to use photo in my IG stories (yep, gotta do this any time I get a photo from a client! I can't use it unless I have express written permission since it's NOT my photo!). (I get permission.)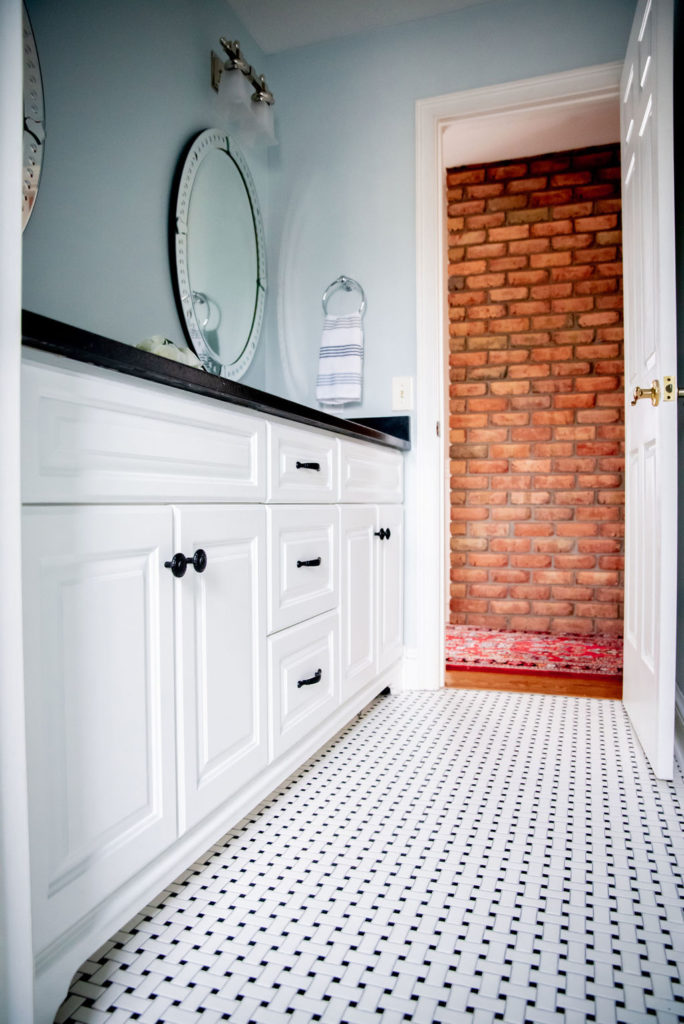 Receive email from Client 4. Original drapery installation date doesn't work for her. She suggests two others. I run those by my workroom and we come up with a new date but are waiting to hear back on optimal time from the installer.
Stop for lunch and chat with my husband for a while. Yes, he works from home too, but I rarely see him unless we both happen to be eating lunch at the same time. His office is at the other end of the house.
Return Client 7's call from yesterday about coming over for a second consultation for carpeting, now that they've gotten samples in. Left message.
Email Client 8 to see if she's gotten the bracket from Graber for her blinds. (We're doing 100% virtual for this client, so she needs to see if the bracket will fit inside the window frame. I'll likely guide her through Zoom.)
Call New Client 9 for Discovery Call. Client's mom gifted her a two-hour consultation. Client has GREAT taste (if I do say so myself – she loves Citrus Garden fabric, mixing patterns, blues, and tobacco leaf designs, to name a few!) and we have a great call. Set up consultation for two weeks from now.
Send New Client 9 meeting confirmation. Send New Client 9's mom invoice for consultation.
Email Client 10 several potential times for their Sun Room Design Presentation.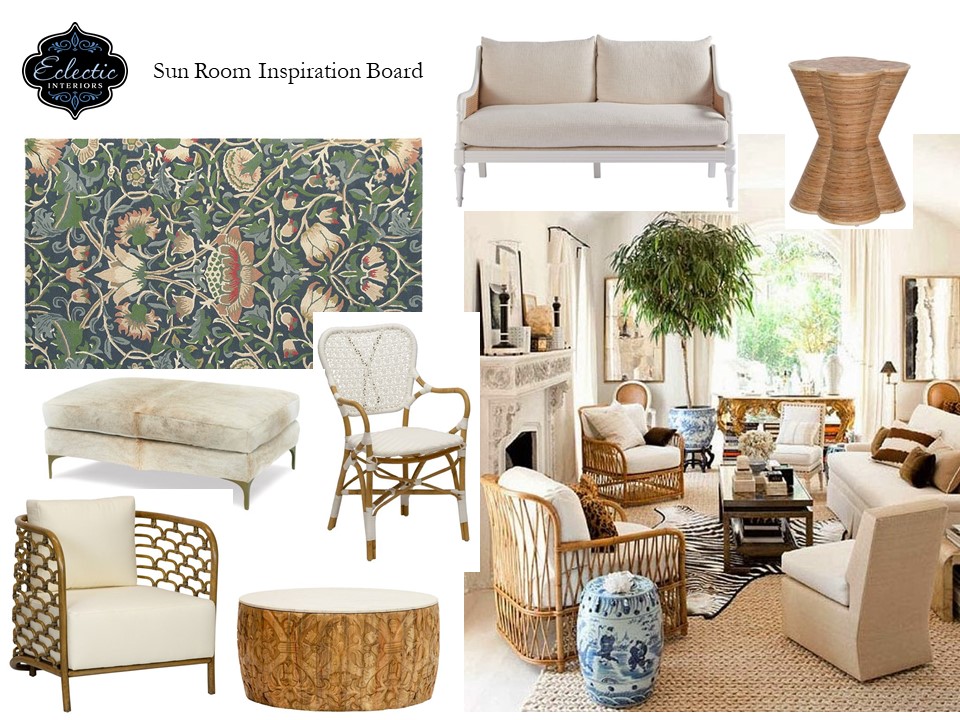 Create Work Order for Client 11's laundry room valance. Send to workroom, along with valance rendering.
Receive reply from Client 10. Schedule design presentation in scheduling software and send confirmation email.
Pay artist for 50% deposit for custom commissioned art piece. Record expense in my accounting software.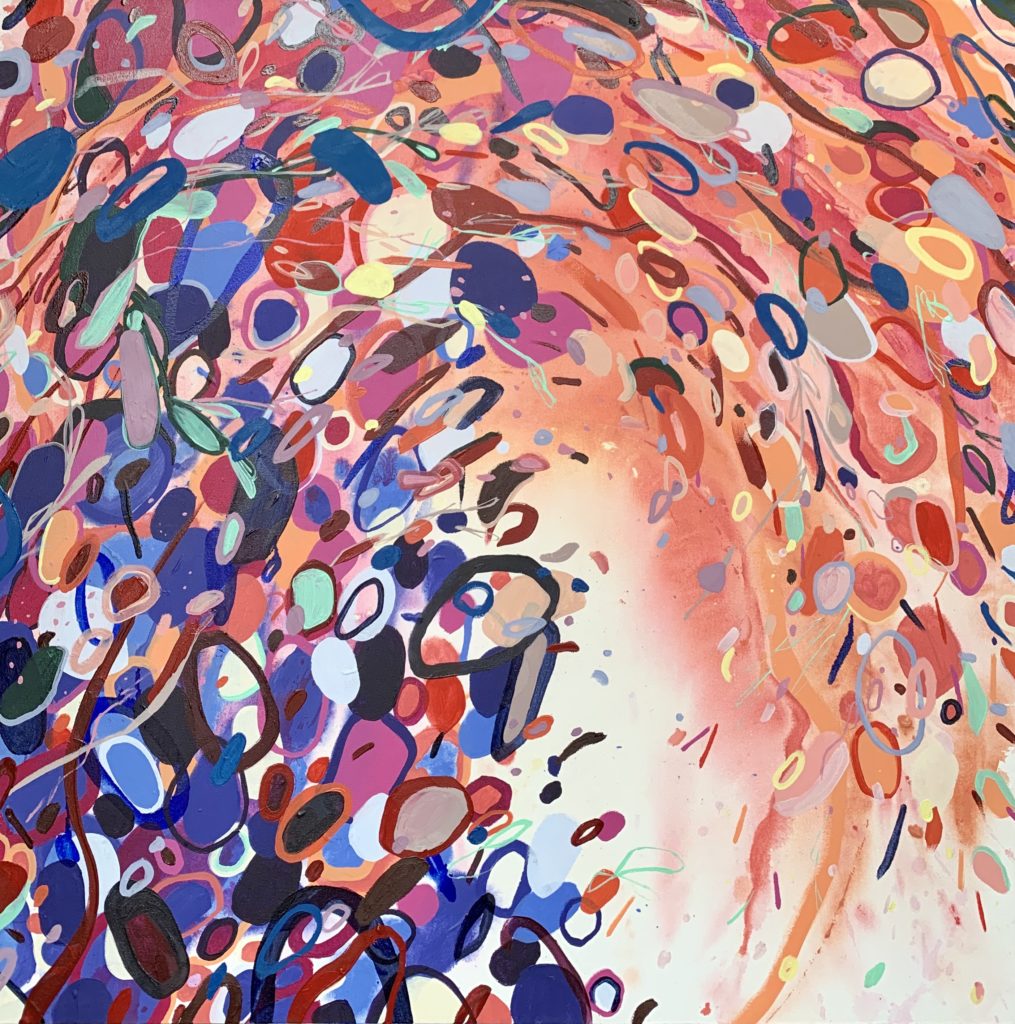 Read email from Client 12 re: timing for professional photos of her master bathroom that was completed right before COVID hit.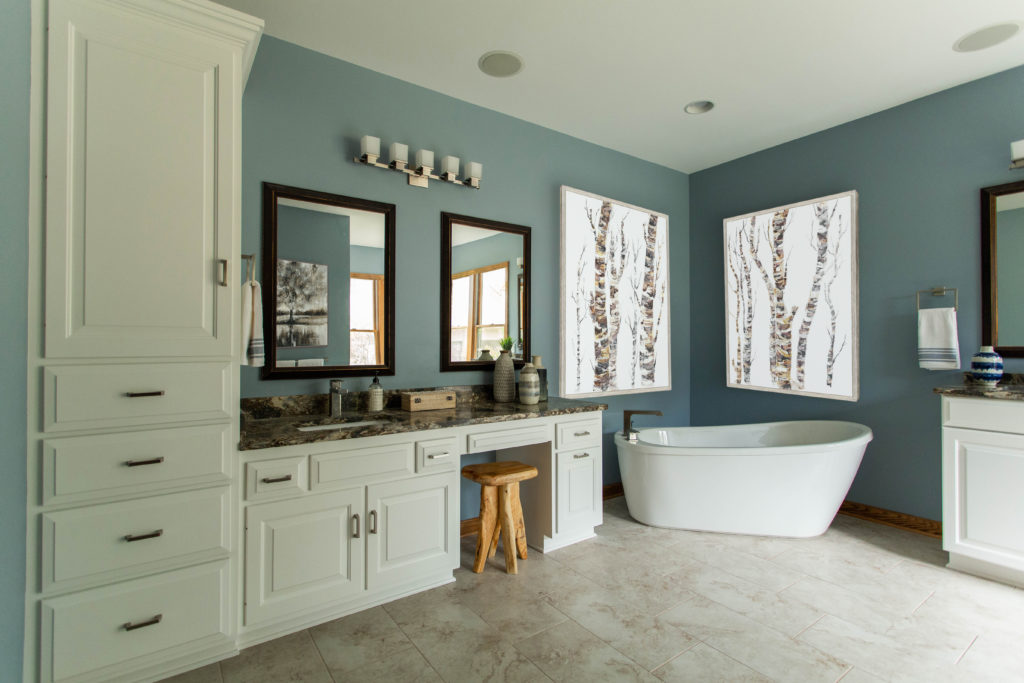 Text photographer to see about availability for professional photos.
Get Instagram message from another designer asking for resource advice for a friend moving to my area. Happily provide as much info as I can to support another person in my industry. Collaboration over competition, every day.
Text workroom re: ETA for Client 11's ready-made panels that I had dropped off to be hemmed.
Text two local designers to see about recommendations for a wallpaper installer. My usual one is too booked to do a small powder room job and I need someone other designers trust!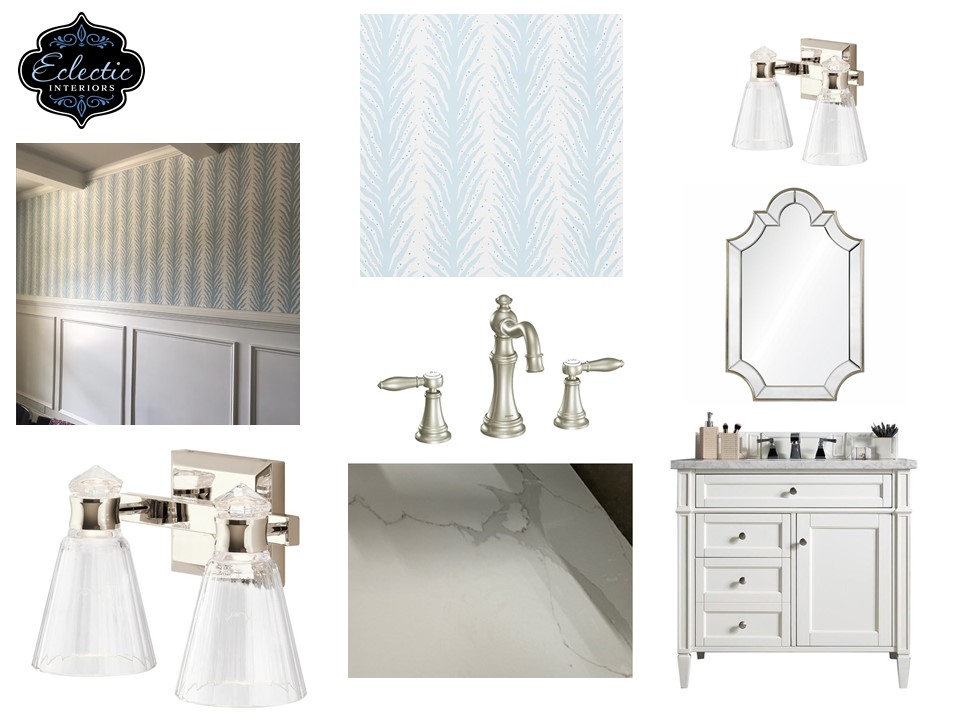 Get mail. Open thank you note and gift card from another one of my photographers. Text her to thank her for the kindness!
Sebastian home and immediately asks if his neighbor friends can play. They can always play. They're in our social distance circle. We proceed to have a conversation about silly words and shorts. No, the two are not related…that's just how conversations with 7-year-olds go.
Go back to see I have 7 new emails. Reply to 3 of them.
Pay bill for extra photos from my third professional photographer. Record expense in my accounting software.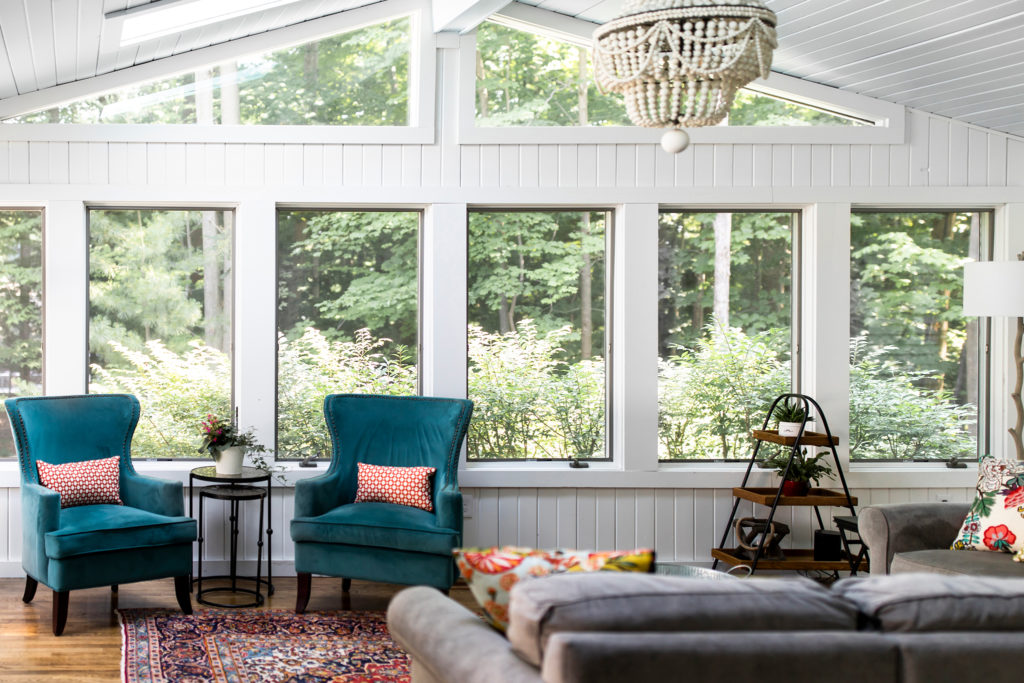 Nathan comes in to chat for a few minutes. He brings me the mail.
Open mail.
Deposit check that came in the mail.
Put away fabric samples that I left out.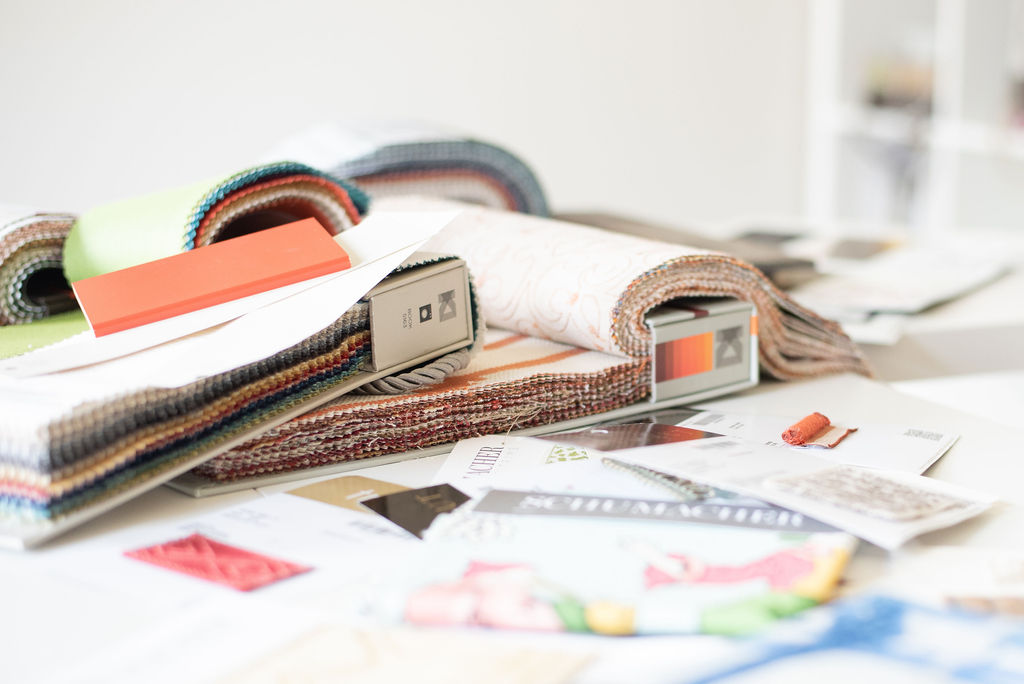 Receive email re: shipping prices for some items in Client 10's Sun Room project. Record amounts in MyDoma.
Email upholstery manufacturer's customer service re: putting COM on half a chair and using graded fabric on the other half (this sentence makes sense to me.)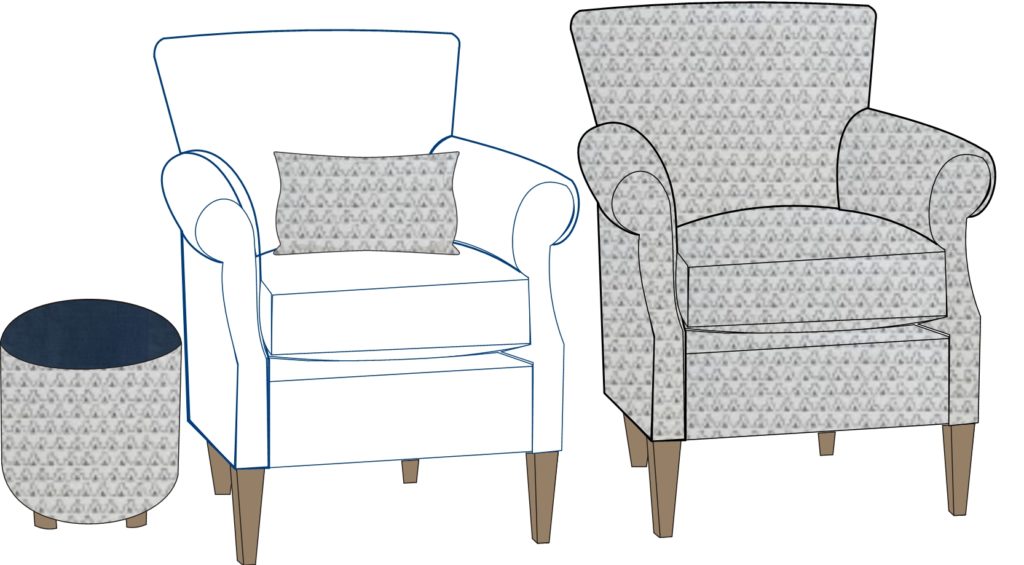 5:30PM: Stop working to focus on the family. Sebastian comes back home and Nathan's finished working for the day.
Reheat leftovers for dinner (baked chicken thighs, roasted green beans, mashed cauliflower). I rarely make dinner at a normal time. Usually, I'll cook throughout the week, whenever I have time, and then we'll just heat up whatever's in the fridge.
Attempt to make a dent folding the giant pile of laundry that's taken over our family room.
Go to striking class (it's a combo of punching and kicking and part of my Mixed Martial Arts training).
9:00pm: Get home and snuggle on the sofa with Sebastian and Nathan.
9:30pm: Put Sebastian to bed, take a shower, and relax on the sofa. By "relax," I mean type a blog post, read articles about design, or maybe do some needlepoint.
11:30PM: Probably fall asleep on the sofa.