It is completely normal to feel incredibly overwhelmed during a Kitchen & Bath renovation. There are so many moving parts and design decisions! Analysis paralysis and decision fatigue can happen very quickly. This is precisely why people like myself have whole careers dedicated to making those decisions! Design decisions don't overwhelm us. We have a process. We make decisions in a certain order, and we can alleviate your stress by (figuratively) holding your hand and helping you through that process.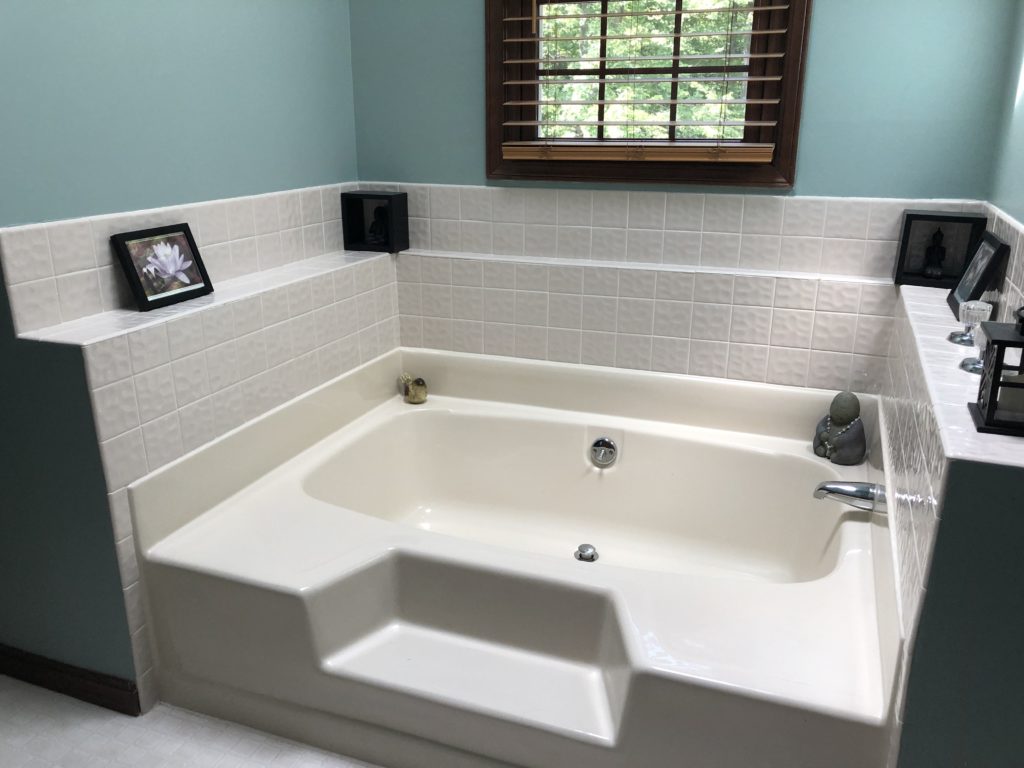 The first step to alleviating your stress is to determine your unique design style. Based on your style, I can narrow down each design decision to a handful of options that will work best for your space.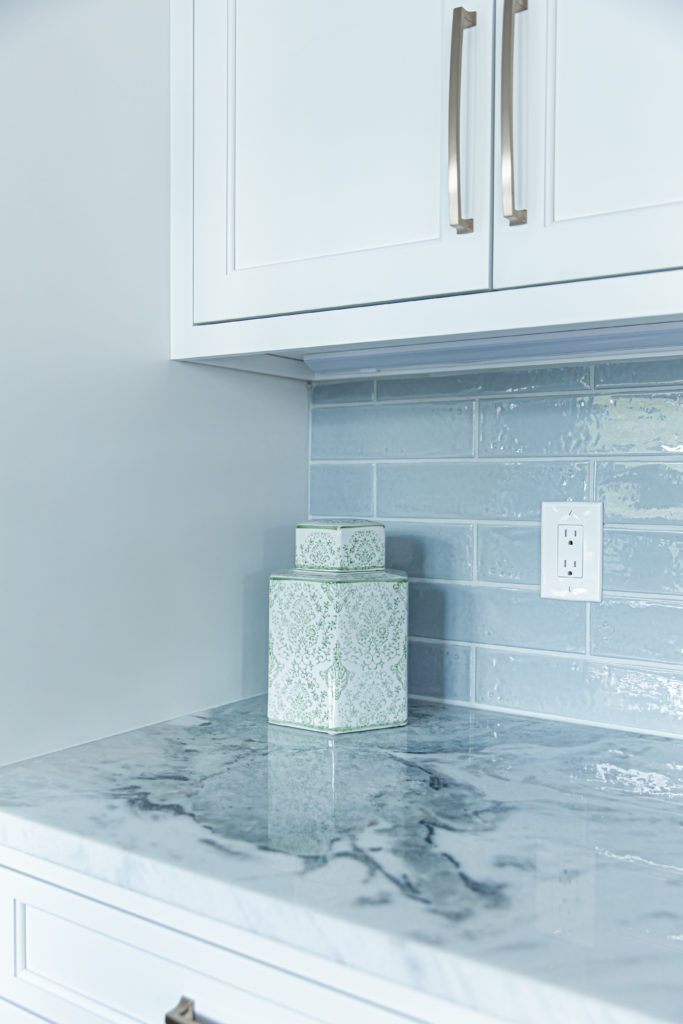 For example, I will visit a granite yard first before my clients get there and select a few of the best options. Instead of just meandering aimlessly through a giant granite yard, you've got someone like me who can go in, pick the slabs that I think are going to work best for you, and we can go look at them together.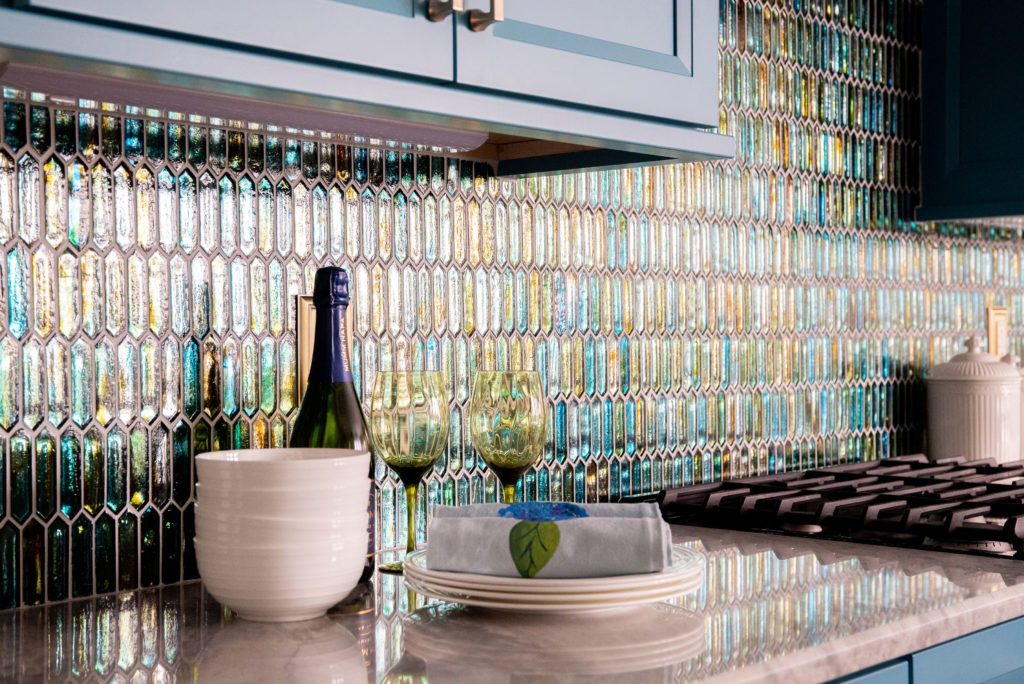 The same goes for tile. Instead of just looking at literally thousands of options for tile, there's probably only a handful that are really going to fit your style and your budget. I can go in first and narrow those options down for you before you even walk into the place. And for most people, that is a huge relief.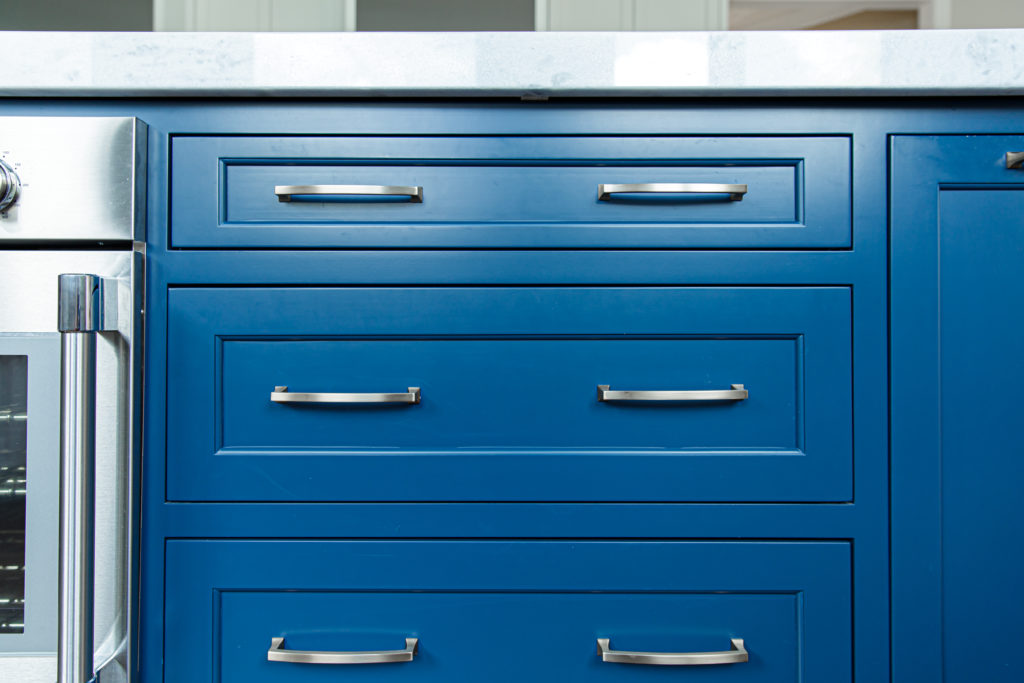 Likewise with cabinetry. There are generally only a few styles of doors that really fit the overall architecture of your house, as well as your personal style.
It's also very important that the paint or stain color coordinates with the undertones in the rest of the kitchen. I'm a certified color expert. I am a master at undertones. When we meet, I'll bring my large scale paint samples and I can identify the paint or stain colors that'll work for you for your cabinetry (or stain that'll work for your cabinetry).
The reason designers do what we do is because we are not overwhelmed by design decisions. I enjoy leafing through thousands of options. My brain is just wired that way! You'll often find me perusing new products online at night, just for fun. Working with me will alleviate your stress and make the whole process much easier for you. I'll even educate you as we go. Clients are always welcome to ask questions!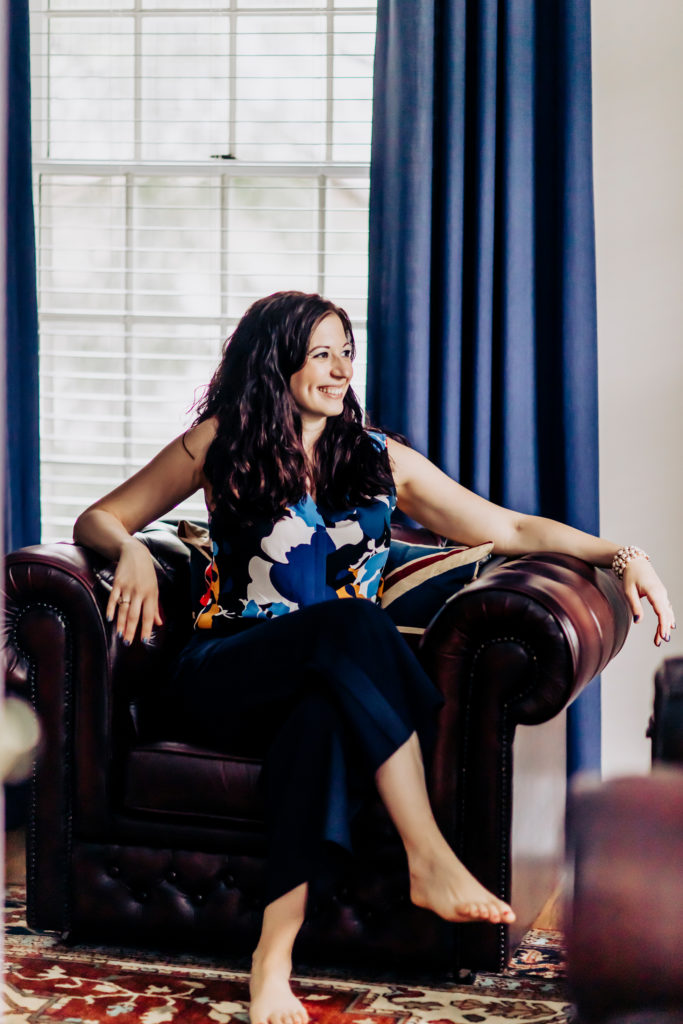 Whether you just need an Initial Consultation for two hours, or more assistance with one of my other design services, my team and I are here for you! Got questions? Set up a Discovery Call and we can chat!