I admit it – I encourage people to step outside of their comfort zone and add more color to their home.
Does that mean I am going to judge you if your favorite color is somewhere between gray and tan on the color scale? Nope.
Color affects all of us differently. For me personally, yellow gives me a headache. I have some extra eye part that makes me have a psychological reaction to too much yellow. I would never use yellow as a dominant decorating color in my own home. It would drive me insane, and my husband can attest that I don't need encouragement with insanity. Have I used yellow in other people's homes? Of course – because yellow makes LOTS of people happy and cheerful.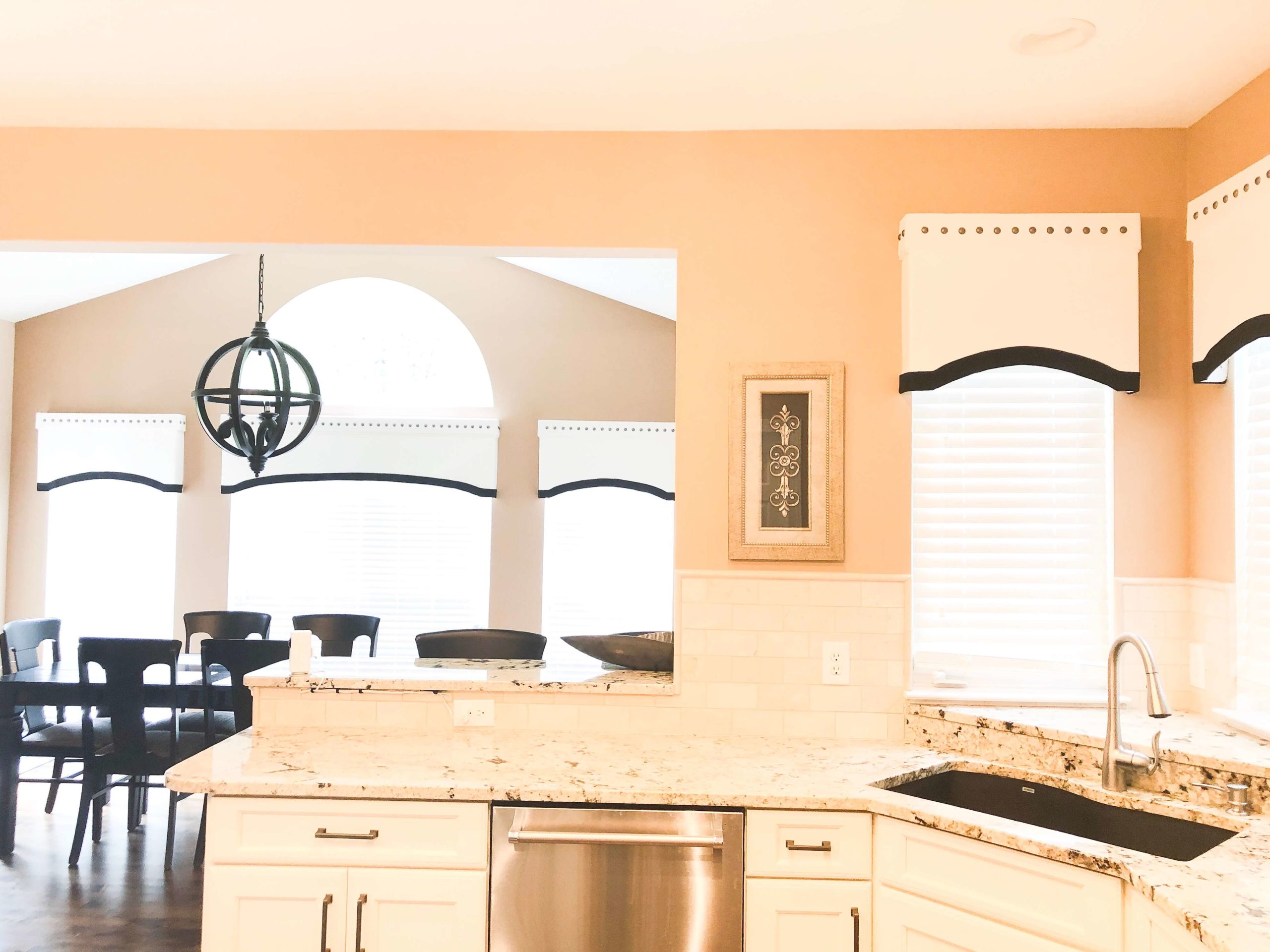 The same goes with neutrals. If neutrals provide you with a sense of inner calm and tranquility, then for the love of beige, please stick with a neutral color palette. Neutrals can be combined in a truly beautiful way that expresses who you are. Neutral does not equal boring. It's kind of like vanilla – it gets a bad rap on the ice cream flavor list, but vanilla is awesome. Who DOESN'T like vanilla? Add some whipped cream, a dash of caramel, and a few chocolate chips, and you haven't ventured outside of neutral dessert territory – yet you've still created a sundae masterpiece. Same goes for neutrals. Instead of color, we can use texture and layers and different materials to create your space. Neutral? Yes. Boring? NEVER!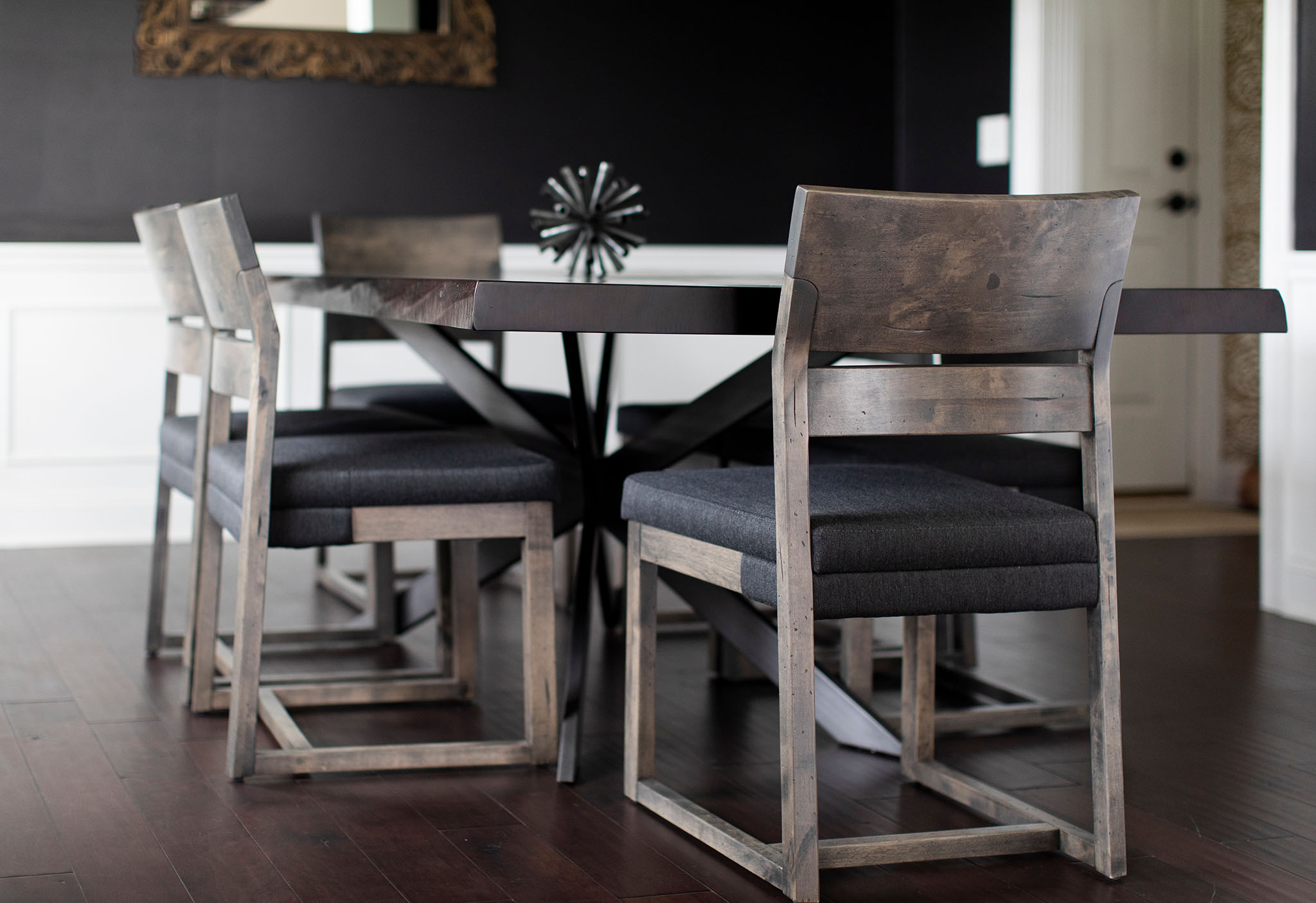 PS: My posts about using more color are for those among us who are AFRAID of color. There's a difference between preferring something and fearing something else. If you are being true to who you are, and who you are is a neutral palette-loving goddess, then all hail to the neutral!
#BurningQuestion #Neutrals #InteriorDesign #HudsonOH